Niskociklični zamor niskolegiranih čelika povišene čvrstoće
Low cycle fatigue of high strength low alloy steels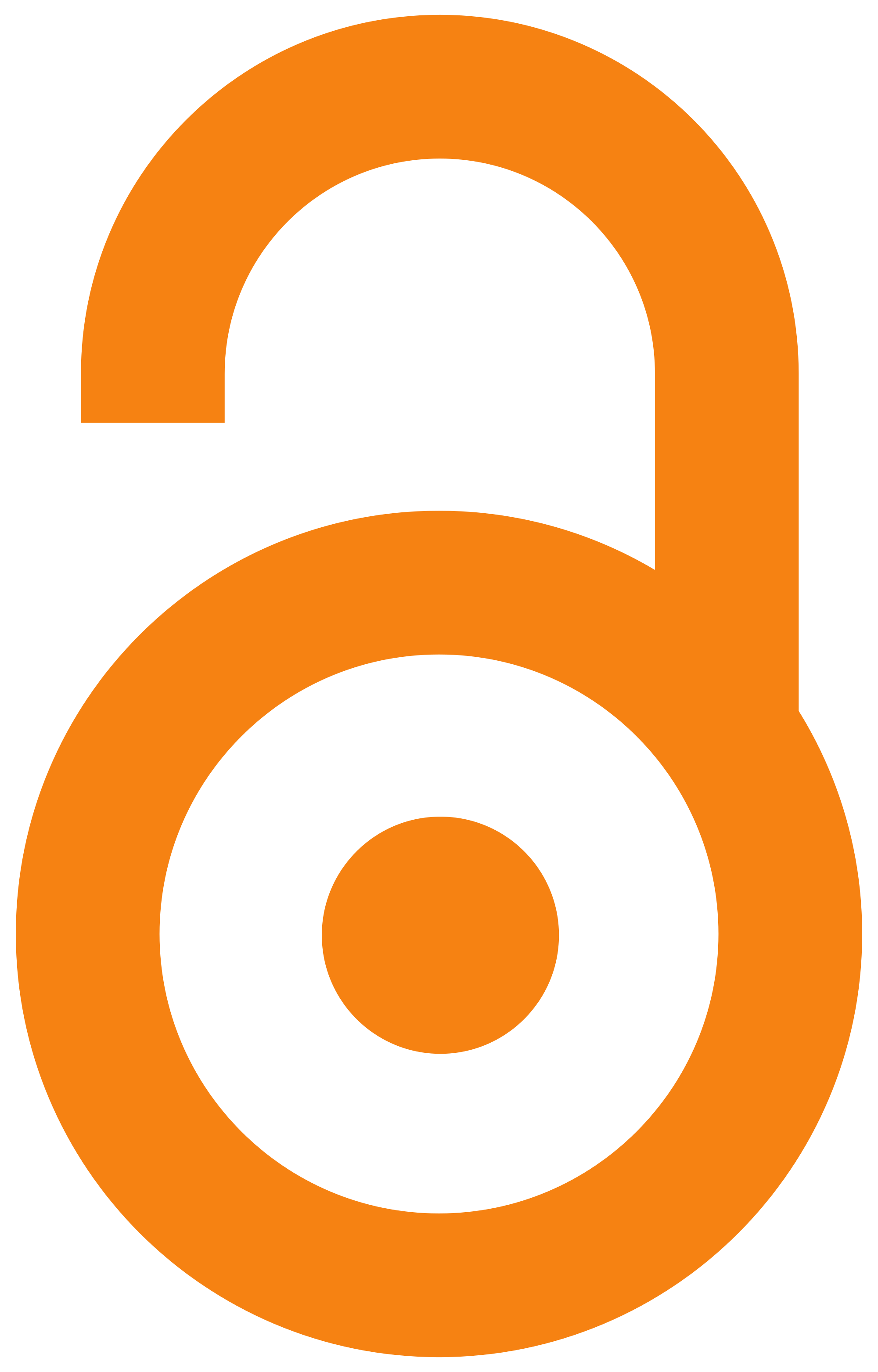 2019
Autori
Aleksić, Vujadin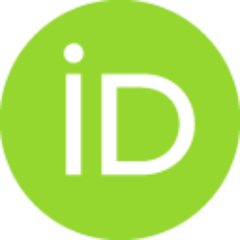 Ostala autorstva
Milović, Ljubica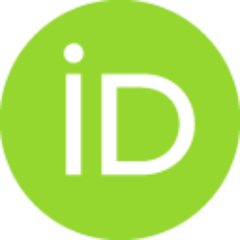 Dojčinović, Marina
Radović, Nenad
Burzić, Zijah
Doktorska teza (Objavljena verzija)

Apstrakt
Imajući u vidu heterogenost svojstava zavarenog spoja, a naročito uske zone pod uticajem toplote, u ovoj disertaciji je eksperimentalno ispitivano i analizirano ponašanje niskolegiranog čelika povišene čvrstoće (HSLA) u uslovima niskocikličnog zamora, na glatkim okruglim epruvetama iz osnovnog metala i epruvetama dobijenim termičkom simulacijom zone pod uticajem toplote. Takođe je ispitivano ponašanje osnovnog metala i simulirane zone pod uticajem toplote u uslovima dejstva kavitacije. Čelik, Nionikral 70 (NN-70), odabran u ovoj disertaciji za istraživanje ponašanja pri zamornom opterećenju i dejstvu kavitacije, spada u grupu niskolegiranih čelika povišene čvrstoće koji se, između ostalog, primenjuju u brodogradnji kao i za izradu posuda pod pritiskom. Ciljevi istraživanja su da se, u odsustvu pouzdanijih teorija o zamaranju i kavitaciji, pogodnom metodom ispitivanja, tj. simuliranjem strukture materijala i dejstva opterećenja odnosno deformacija, u laboratorijskim uslovima na odgovara
...
jućim uzorcima - epruvetama, dođe do rezultata koji su posredno ili neposredno primenljivi u proračunima i da se dobijeni rezultati eventualno iskoriste i za fundamentalna proučavanja tokova procesa zamaranja i kavitacije kako osnovnog metala, tako i zone uticaja toplote zavarenih spojeva.
In this dissertation the experimentally investigated and analyzed behavior of a low-alloyed high strength steel exposed to the low cycle fatigue is done. Taking into account the welded joint properties heterogeneity, especially its narrow heat-affected zone, experiments were performed on two kinds of specimens: smooth round specimens made of parent material (PM) and specimens obtained by thermal simulation of the heat-affected zone (SHAZ). The behavior of PM and SHAZ affected by cavitation were also investigated. Steel designated as Nionicral 70 (NN-70), selected in this dissertation to investigate the behavior of fatigue and cavitations' loads, belongs to a group of lowalloy steels of high strength, which are, among other things, applied in shipbuilding as well as for the production of pressure vessels. The research aims are that, in the absence of more reliable theories of fatigue and cavitation, a suitable test method, i.e. simulating the structure of the material and the load and/o
...
r deformation in laboratory conditions on the appropriate specimens, results are obtained which are directly or indirectly applicable in the calculations, and that the obtained results are possibly used for the fundamental study of the fatigue and cavitation processes of the parent material, as well as its heat-affected zone in welded joints.
Ključne reči:
zamorna prslina / stabilizovana histereza / simulirana zona uticaja toplote / niskolegirani čelici povišene čvrstoće / niskociklični zamor / kavitacija / stabilized hysteresis loop / simulated heat-affected zone / low cycle fatigue / HSLA steels / fatigue crack / cavitation
Izvor:
2019
Izdavač:
Univerzitet u Beogradu, Tehnološko-metalurški fakultet
Finansiranje / projekti: