Predviđanje optimalnih parametara interventnog reparaturnog zavarivanja čelika 13CrMo4-5 analitičkim metodama
Optimal parameters estimation by the analytical methods for the emergency repair welding of the 13CrMo4-5 steel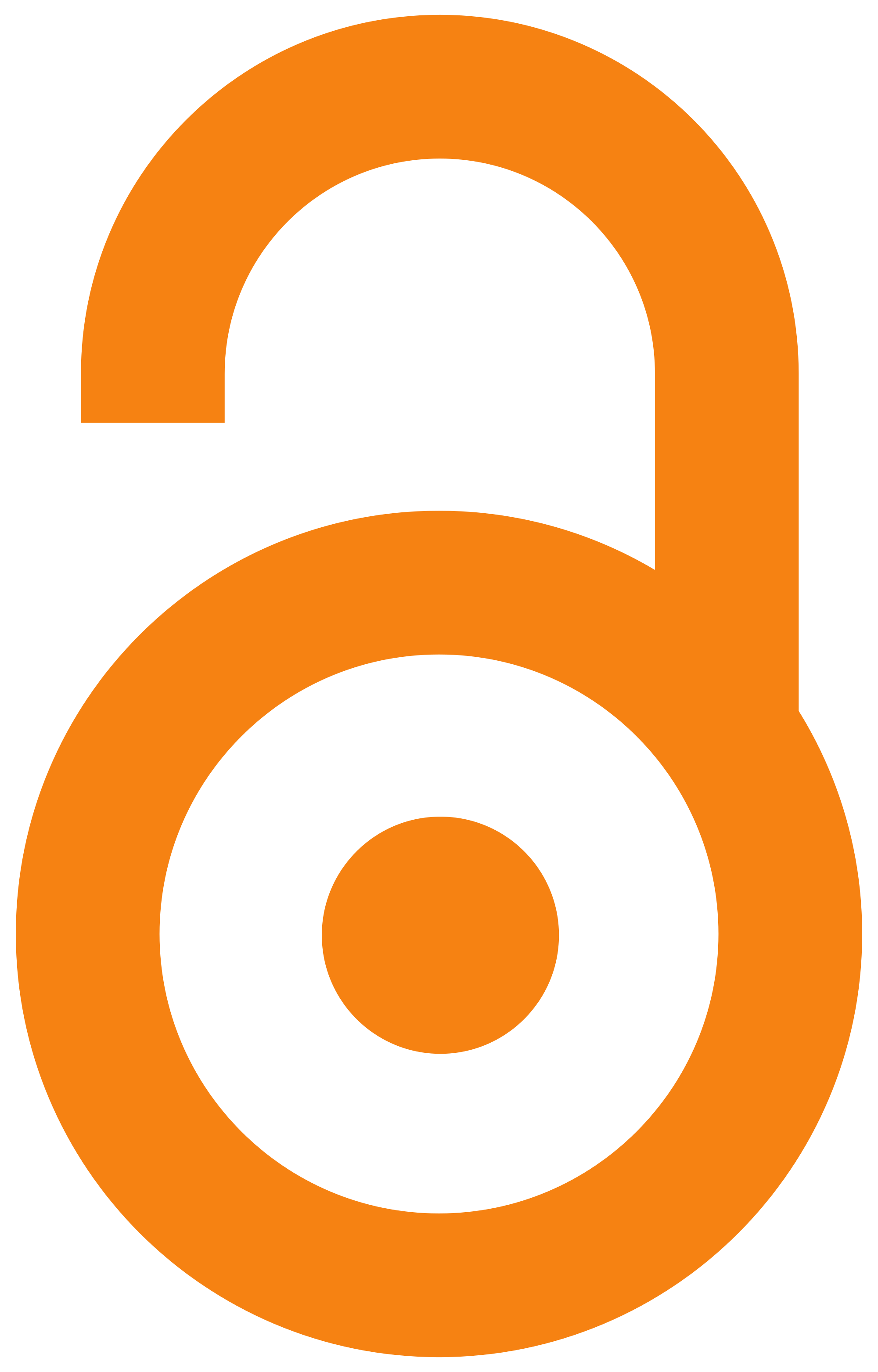 2010
Authors
Katavić, Boris
Jegdić, Bore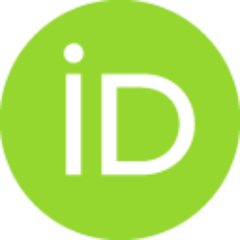 Odanović, Zoran
Hut, Nenad
Mladenović, Mladen
Jaković, Dragan
Ristivojević, M.
Article (Published version)

Abstract
Već dugi niz godina se čelik 13CrMo4-5 (~Č7400) primenjuje za izradu delova termoenergetskih postrojenja kao što su elementi kotlova i cevi. Ovaj čelik pripada grupi uslovno zavarljivih čelika, koji mogu uspešno da se zavaruju uz primenu posebnih mera, kao što su predgrevanje, termička obrada nakon zavarivanja i drugih mera predostrožnosti, a obično se koristi dodatni materijal sličnog hemijskog sastava. Obzirom na specifičnost primene, pri reparaturnom zavarivanju posebno interventnom zavarivanju, potrebno je voditi računa o parametrima procesa zavarivanja i izboru dodatnih materijala. U radu je izvedena proračunska analiza i predviđanje optimalnih parametara reparaturnog zavarivanja sa ciljem dobijanja kvalitetnog zavarenog spoja sa zahtevanim mehaničkim osobinama bez naknadne termičke obrade. Pored toga izvršen je kontrolni proračun čvrstoće metala šava za dodatni materijal sličnog hemijskog sastava, a na osnovu predloženih parametara zavarivanja.
Over the years 13CrMo4-5 (~Č 7400) steel is applied for production of the parts as pressure vessels and pipes in the thermo energetic plants. Steel 13CrMo4-5 is conditionally weldable and it could be successfully welded and weld repaired with the special care and if preheating and post weld heat treating (PWHT) procedure are applied. It is usually welded with similar filler material. In consideration to specific application of the 13CrMo4-5 steel, in the case of breakdown and emergency repair welding, special care have to be taken to defining welding process parameters and selection of the filler materials. In this investigation a results of the calculations and estimations for the repair welding parameters is based on the analytical equations. Analysis is performed to obtaining optimal parameters for sound welded joint with optimal quality and mechanical properties without PWHT of the joint. Also, calculations of the weld metal strength are performed on the base of previously defined
...
welding parameters for the filler metal similar to base metal.
Keywords:
reparaturno zavarivanje / elementi kotlova i cevi / čelik 13CrMo 4-5 / steel 13CrMo 4-5 / repair welding / elements of pressure vessel and pipes
Source:
Zavarivanje i zavarene konstrukcije, 2010, 55, 3, 91-96
Publisher:
DUZS - Društvo za unapređivanje zavarivanja u Srbiji, Beograd