Predviđanje veka čeličnog žičanog užeta u eksploataciji
Service life prediction of running steel wire ropes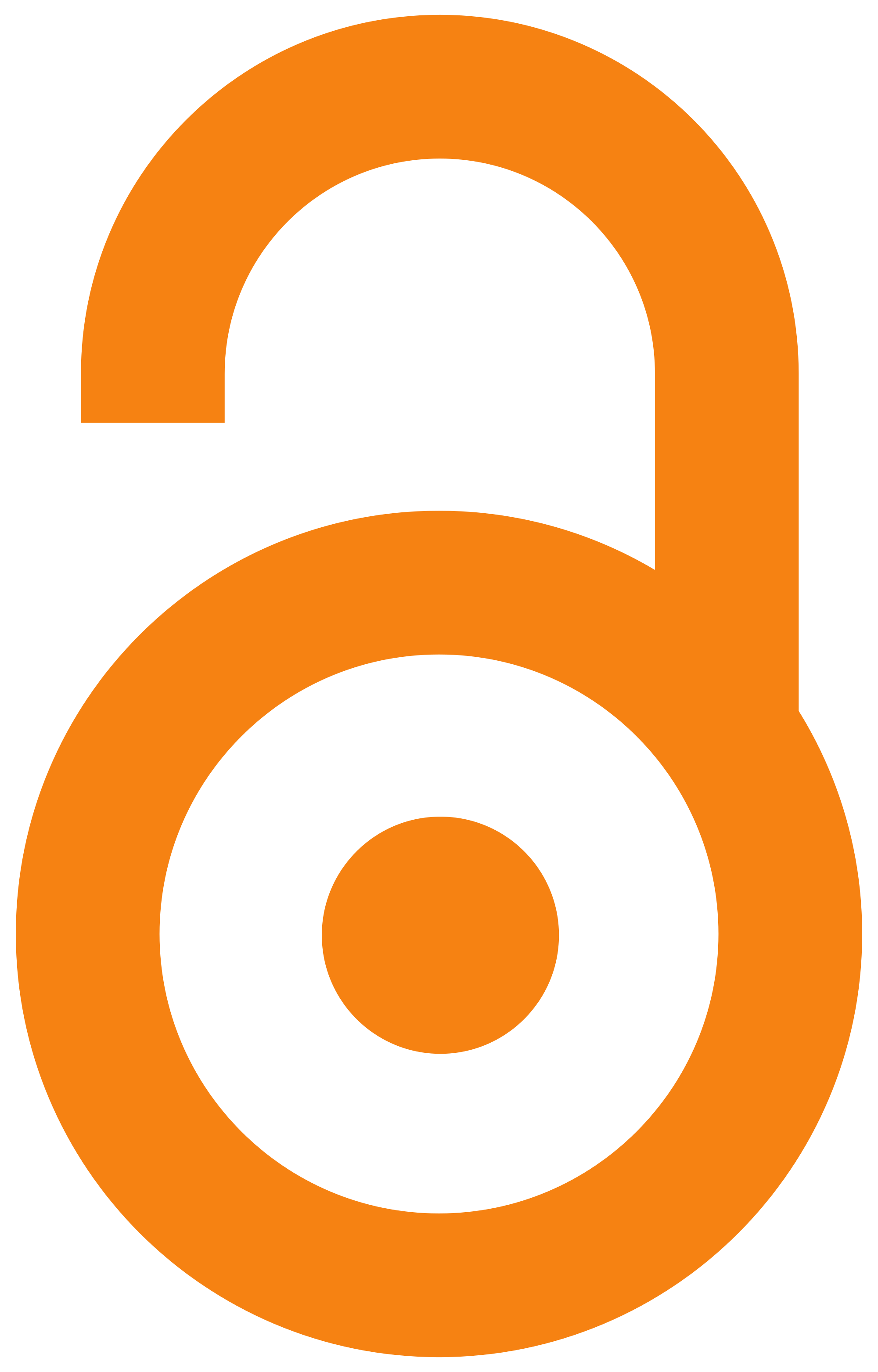 2010
Article (Published version)

Abstract
Vrlo visoka čvrstoća omogućava žičanom užetu da prenese velike zatezne sile i da se kreće po koturima relativno malog prečnika. Žice od čelika vrlo visoke čvrstoće su postojale više od sto godina pre nego što su patentirane, kada je uveden specijalni postupak zagrevanja i usavršen postupak izvlačenja. Dalja poboljšanja posle toga su uvedena u relativno malim koracima. Žičana užad uvek imaju ograničen radni vek. Zbog toga ona moraju da se podvrgnu inspekciji i ispitaju u pravilnim intervalima da bi se zamenila znatno pre otkaza. Krajnji korisnik mašine sa čeličnim žičanim užetom u svakom slučaju želi da ima grubu ocenu radnog veka užeta već u ranoj fazi razvoja mašine. tako da bude u mogućnosti, ako zatreba, da poboljša sistem mašine. To je jedan od razloga zbog kojih su tokom niza godina izvedena obimna istraživanja kako bi se poboljšali postupci proračuna za predviđanje radnog veka žičanih užadi. Namena ovog rada je da ponudi pregled informacija o postupcima proračuna i da prikaže mog
...
ućnosti i ograničenja postupaka prognoziranja za predviđanja radnog veka čeličnih žičanih užadi u eksploataciji.
Very high strength enables wire ropes to support large tensile forces and to run over sheaves with relative small diameters. Very high strength steel wires had already been in existence for more than a hundred years when patenting, a special heating process was introduced and the drawing process improved. Since then, further improvements have only occurred in relatively small steps. Wire ropes always have a limited service life. Therefore they must be inspected and examined at regular intervals so that they are replaced well before failure. End-users of machinery with steel wire ropes, however, would like to have a rough estimation of the service life of the ropes already in the early stages of conceiving their machines, so that they can, if necessary, improve the revving system. This is one of the reasons why for many years extensive research is carried out in order to improve calculations for predicting the service life of wire ropes. This paper is meant to offer an overview informat
...
ion on the method of calculation and to demonstrate the potential and limitations of the forecasting procedure for service-life prediction of running steel wire ropes.
Keywords:
radni vek / predviđanje / čelično žičano uže / steel wire ropes / service life / prediction
Source:
Integritet i vek konstrukcija, 2010, 10, 3, 199-202
Publisher:
Institut za ispitivanje materijala, Beograd