Synthesis and sintering of high-temperature composites based on mechanically activated fly ash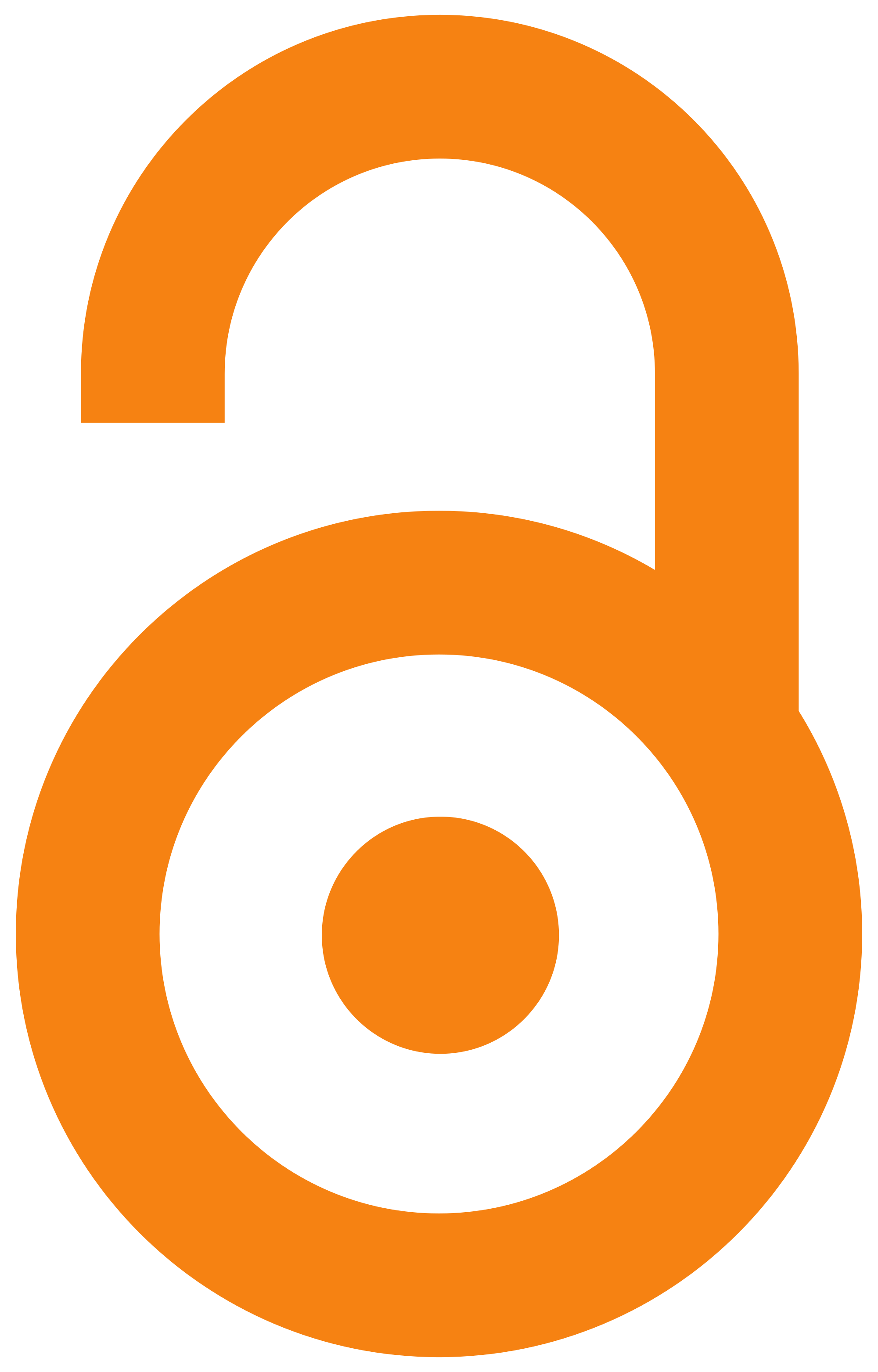 2012
Authors
Terzić, Anja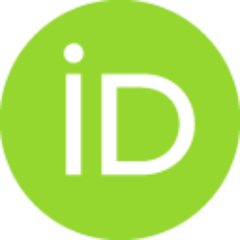 Pavlović, Ljubica
Obradović, Nina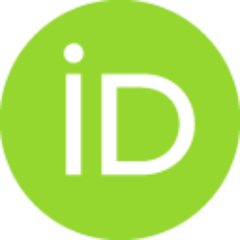 Pavlović, Vladimir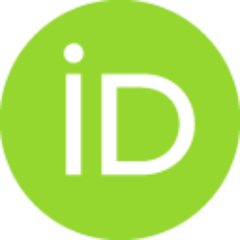 Stojanović, Jovica
Miličić, Ljiljana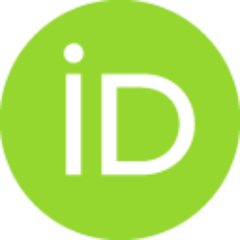 Radojević, Zagorka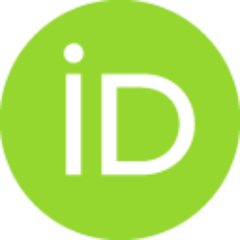 Ristić, M.M.
Article (Published version)

Abstract
Količina letećeg pepela koji se proizvodi i koja će biti proizvedena u godinama koje dolaze zahteva razvoj novih metoda recikliranja u kojima će biti upotrebljene značajne količine ovog otpadnog materijala. Mogućnost visoko-temperaturne aplikacije (termoizolacioni i vatrostalni materijali) ukazuje na novu mogućnost za primenu letećeg pepela. Za takvu primenu leteći pepeo mora da zadovolji visoke mehaničke i termičke kriterijume. Jedan od načina da se to postigne je mehanička aktivacija letećeg pepela. U ovom radu prikazani su rezultati mehaničke aktivacije pepela iz dve različite termo-elektrane pomoću planetarnog mlina. Aktivirani pepeli su mešani sa dva veziva: portland cementom i visoko-aluminatnim cementom. Akcenat je na analizi fizičko-hemijskih svojstava i mineroloških faza zbog promena koje se dešavaju u kompozitima usled mehaničke aktivacije pepela i sinterovanja. Makro svojstva kompozita su povezana sa mikrostrukturom ispitivanom pomoću SEM analize i Rendgenske difrakcije. Ter
...
mijska stabilnost kristalnih faza ispitivana je pomoću DTA. Akcenat je na utvrđivanju korelacija između mehaničke aktivacije letećeg pepela i mikrostrukture kompozita na jednoj i svojstava sinterovanog kompozita na drugoj strani.
Amount of fly ash which is and yet to be generated in the coming years highlights the necessity of developing new methods of the recycling where this waste can be reused in significant quantity. A new possibility for fly ash utilization is in high-temperature application (thermal insulators or/and refractory material products). As such, fly ash has to adequately answer the mechanical and thermal stability criteria. One of the ways of achieving it is by applying mechanical activation procedure on fly ash. In present study, fly ashes from two different power plants were mechanically activated in a planetary ball mill. Mechanically treated fly ashes were cemented with two different binders: standard Portland cement and high-aluminates cement. Physico-chemical analysis and investigation of mineralogical components of composites are emphasized, due to the changes occurred in fly ash during mechanical activation and sintering of composites. Macro-performance of the composites was correlated
...
to the microstructure of fly ash studied by means of XRD and SEM analysis. Thermal stability of crystalline phases was investigated with DTA. Highlight was placed on determination of relationship between mechanically activated fly ash and obtained composites microstructure on one side and behavior of sintered composites on the other side.
Keywords:
visokotemperaturne performanse / sinterovanje / reciklaža / mehanička aktivacija / leteći pepeo / sintering / recycling / mechanical activation / high-temperature performance / fly ash
Source:
Science of Sintering, 2012, 44, 2, 135-146
Publisher:
Međunarodni Institut za nauku o sinterovanju, Beograd
Funding / projects: