Svojstva vatrostalnog veziva na bazi otpadnog materijala
Properties of refractory bonding agent based on waste material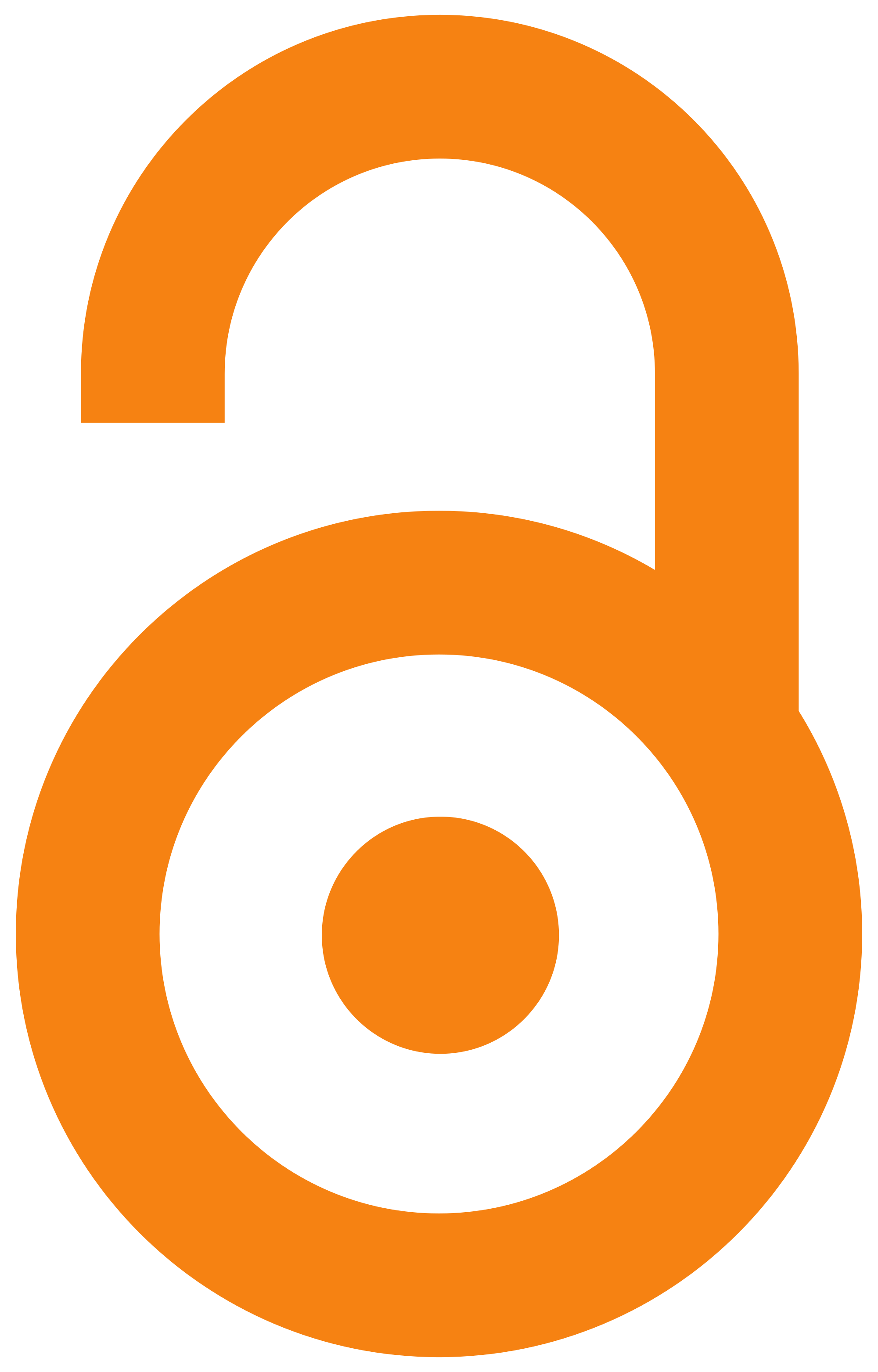 2012
Authors
Terzić, Anja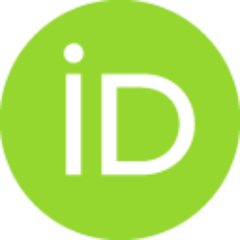 Pavlović, Ljubica
Miličić, Ljiljana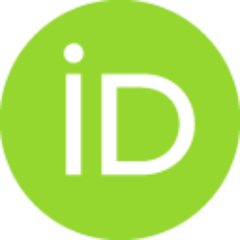 Radojević, Zagorka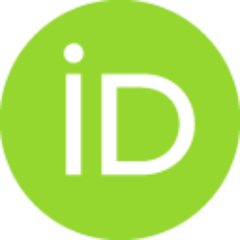 Aćimović-Pavlović, Zagorka
Article (Published version)

Abstract
Leteći pepeo koji je deponovan na otvorenom predstavlja veliki rizik za prirodno okruženje. Održivo rešenje za sprečavanje zagađenja jeste primena letećeg pepela u građevinskim materijalima. Građevinski kompoziti - visokotemperaturna veziva, u kojima je leteći pepeo kombinovan s vatrostalnim komponentama, jesu nova mogućnost za reaplikaciju ovog otpadnog materijala. U ovom istraživanju, ispitivano vezivo dobijeno je na bazi letećeg pepela u kombinaciji s visokoaluminatnim cementom. Leteći pepeo je prethodno bio podvrgnut mehaničkoj aktivaciji. Analiza mineralnih faza pomoću XRD metode naglašena je zbog promena koje u materijalu nastaju s povećanjem temperature. Procesi koji se dešavaju u kompozitu u toku termičkog tretmana od 20 do 1100 oC identifikovani su DTA metodom. Analizirano je luženje i potencijalni uticaj na prirodnu sredinu. Ispitivani kompozit na bazi pepela i cementa pokazao je visoke fizičko-mehaničke performanse i dobra termoizolaciona svojstva. Sveukupni rezultati pokaza
...
li su da primena letećeg pepela za dobijanje visokotemperaturnih veziva predstavlja održivo rešenje za problem odlaganja i reciklaže ovog opasnog otpadnog materijala.
The fly ash disposal on open landfills poses significant risk to the environment. Sustainable solution for the pollution-prevention is reuse of fly ash in building materials. Building composites - high temperature bonding agents, in which fly ash is combined with refractory components is new option for reapplication of this waste material. In this study, investigated bonding agent was based on fly ash mixed with high-aluminate cement. Fly ash previously underwent mechanical activation. Mineral phase analysis of the composite by means of XRD was accented due to the changes occurring with increasing temperature. Processes taking place during composite thermal treatment from 20 up to 1100 oC were identified by means of DTA method. The leaching behaviour and potential environmental impact of hazardous elements were analyzed. Investigated fly ash-cement composite proved to have high physical and mechanical performances, but also good thermoinsulation characteristics. The overall results sho
...
wed that application of the fly ash in high-temperature bonding agents is sustainable solution for managing this environmentally hazardous waste material.
Keywords:
visoko aluminatni cement / vezivo / toksični elementi / reaplikacija / leteći pepeo / građevinski kompoziti / toxic elements / thermo insulation / reapplication / building composites / building composites fly ash
Source:
Građevinski materijali i konstrukcije, 2012, 55, 2, 47-57
Publisher:
Društvo za ispitivanje i istraživanje materijala i konstrukcija Srbije, Beograd