Određivanje efektivnog koeficijenta difuzije prilikom sušenja uzoraka od gline
Calculation of the effective diffusion coefficient during the drying of clay samples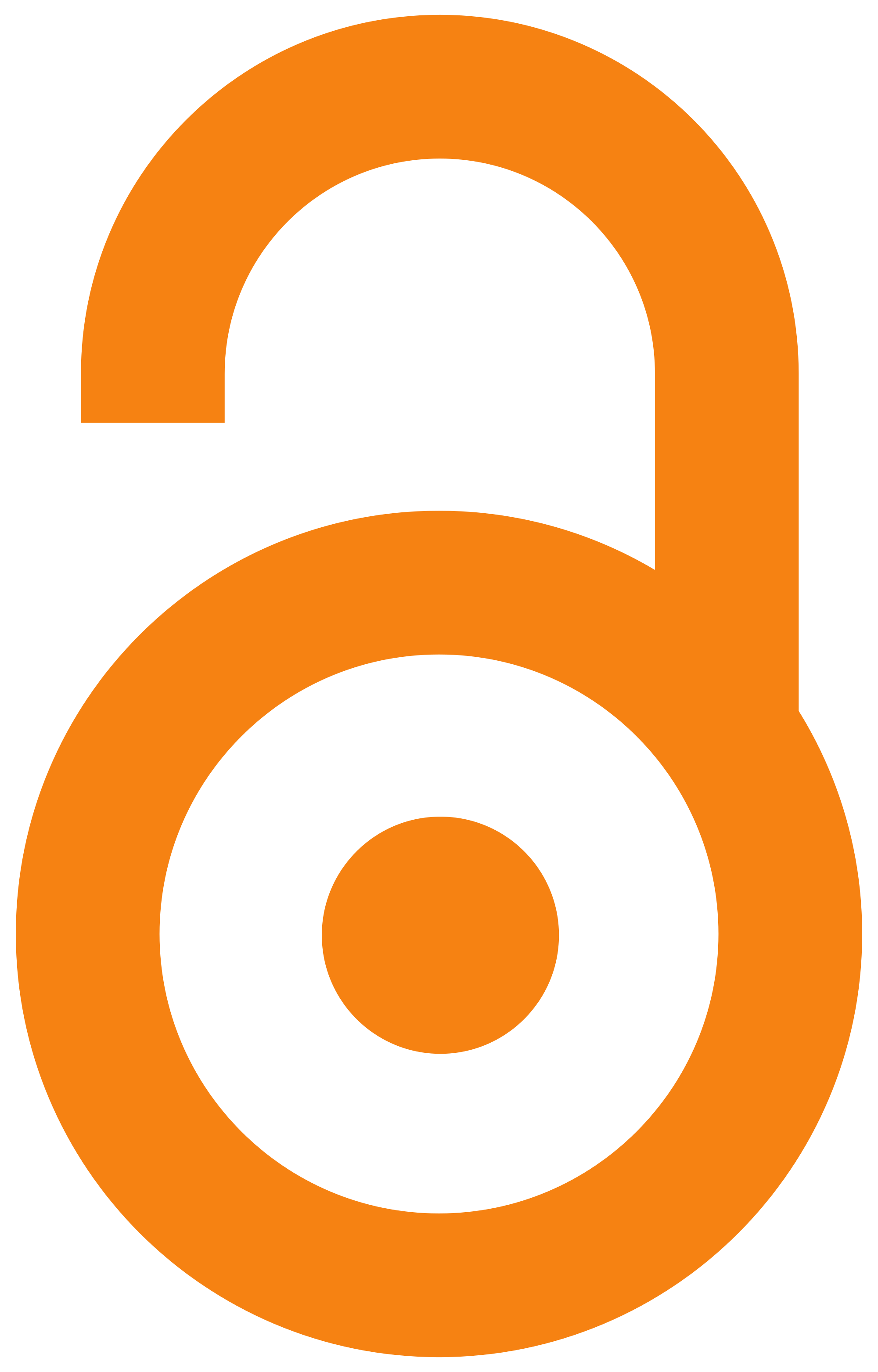 2012
Article (Published version)

Abstract
Cilj ovog rada je da se na primeru dve opekarske gline sa različitih lokaliteta odredi efektivni koeficijenat difuzije na osnovu eksperimentalno snimljenih krivih sušenja. Razvijen je metod i napravljena su dva kompjuterska programa za određivanje ovog koeficijenta, koji se zasnivaju na matematičkom rešavanju Fikove, odnosno Krankove difuzione jednačine. Po prvi put uzeto je u razmatranje i skupljanje opekarskih proizvoda u toku sušenja a odgovarajuća korekcija je uneta u proračun. Rezultati pokazuju da su vrednosti efektivnog koeficijenta difuzije određeni kompjuterskim programima (sa korekcijom i bez korekcije na skupljanje opekarskih proizvoda) reda veličine koje su navedene u literaturi za druge vrste opekarskih glina. Na osnovu matematičkim putem prognoziranih vrednosti efektivnog koeficijenta difuzije konstatovano je, da bez obzira na polazni mineraloški sastav opekarske sirovine, postoji 90 % slaganja prognoziranih krivih sušenja sa eksperimentalno snimljenim krivima sušenja. Za
...
slučaj kada je uvedena u proračune i korekcija na skupljanje opekarskih proizvoda ovo slaganje je još veće.
The aim of this study was to calculate the effective diffusion coefficient based on experimentally recorded drying curves for two masonry clays obtained from different localities. The calculation method and two computer programs based on the mathematical calculation of the Second Fick Law and the Cranck Diffusion Equation were developed. Masonry product shrinkage during drying was taken into consideration for the first time and the appropriate correction was entered into the calculation. The results presented in this paper show that the values of the effective diffusion coefficient determined by the designed computer programs (with and without the correction for shrinkage) have similar values to those available in the literature for the same coefficient for different clays. Based on the mathematically determined prognostic value of the effective diffusion coefficient, it was concluded that, whatever the initial mineralogical composition of the clay, there is 90 % agreement of the calcu
...
lated prognostic drying curves with the experimentally recorded ones. When a shrinkage correction of the masonry products is introduced into the calculation step, this agreement is even better.
Keywords:
mathematical modeling / drying / diffusion / computer program
Source:
Journal of the Serbian Chemical Society, 2012, 77, 4, 523-533
Publisher:
Srpsko hemijsko društvo, Beograd
Funding / projects: