MSV sistem za obradu signala sa neutron-gama diskriminacijom u mešovitom polju
MSV signal processing system for neutron-gamma discrimination in a mixed field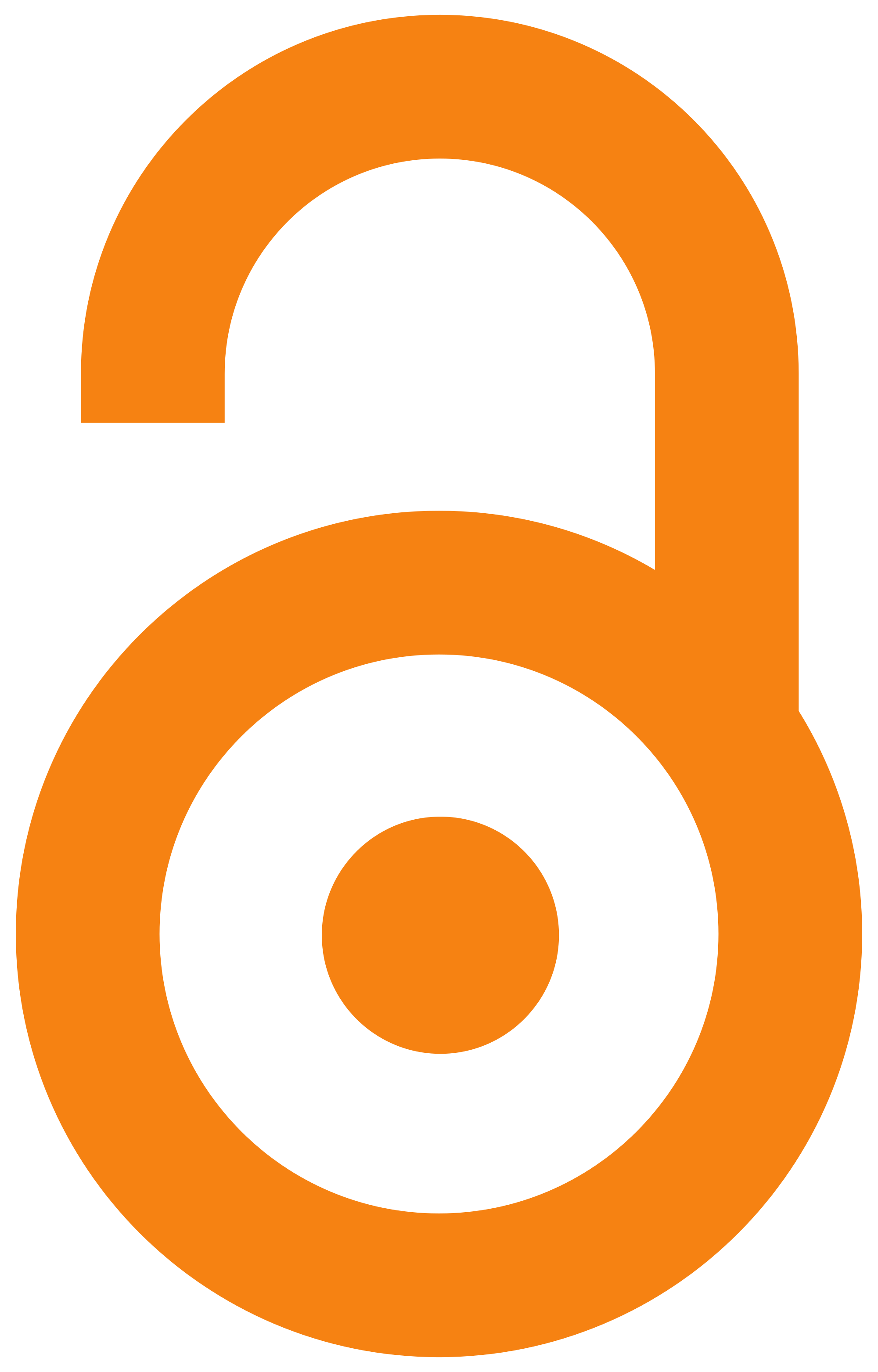 2012
Authors
Stanković, Srboljub J.
Iričanin, Bratislav D.
Nikolić, Dragana
Janković, Ksenija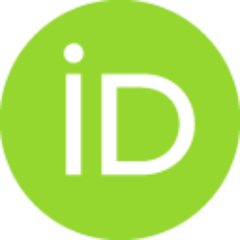 Radenković, Mirjana
Stanković, Koviljka Đ.
Osmokrović, Predrag V.
Article (Published version)

Abstract
Na osnovu principa koji su proizišli iz Kempbelove teoreme, u ovom radu je urađena analiza nekih mogućnosti Kempbelovog MSV sistema za obradu signala. MSV mod je posebno pogodan za merenja koja se sprovode u mešovitom polju zračenja, kada su značajno različite količine naelektrisanja u detektoru koja potiču iz interakcija dva tipa zračenja. Merni detektorski element za mešovita n-γ polja mogao bi da bude odgovarajuća jonizaciona komora ili poluprovodnička komponenta. Sprovedeno je ispitivanje diskriminacije gama komponente u odnosu na neutronsku komponentu izlaznog signala iz detektora, pri čemu su urađeni proračuni u skladu sa teorijskim modelom interakcije zračenja sa detektorom. Potvrđena je prednost MSV metode i zaključeno je da je stepen n-γ diskriminacije prilikom MSV obrade signala veća nego kod klasične metode merenja.
Based on the principles derived from Campbell's theorem, this paper carries out an analysis of the possibilities of Campbell's mean square value signal processing system. The mean square value mode is especially suitable for measurements performed in a mixed radiation field, because the quantities of electrical charge involved in the interactions of the two types of radiation are substantially different. The measuring detector element may be an adequate ionization chamber and/or semiconductor components for mixed n-γ fields. An examination of the discrimination of gamma in relation to the neutron component in the signal of the detector output was carried out, calculated according to the theoretical model of radiation interaction with the detector. The advantage of the mean square value method was confirmed and it was concluded that the order of n-γ discrimination in mean square value signal processing is greater than the one rendered by the classical measuring method.
Keywords:
poluprovodnički detektor / neutron-gama diskriminacija / jonizaciona komora / semiconductor detector / neutron-gamma discrimination / ionization chamber
Source:
Nuclear Technology & Radiation Protection, 2012, 27, 2, 165-170
Publisher:
Univerzitet u Beogradu - Institut za nuklearne nauke Vinča, Beograd
Funding / projects: