Ponašanje metala pri udarnom opterećenju
Behavior of metals at impact loading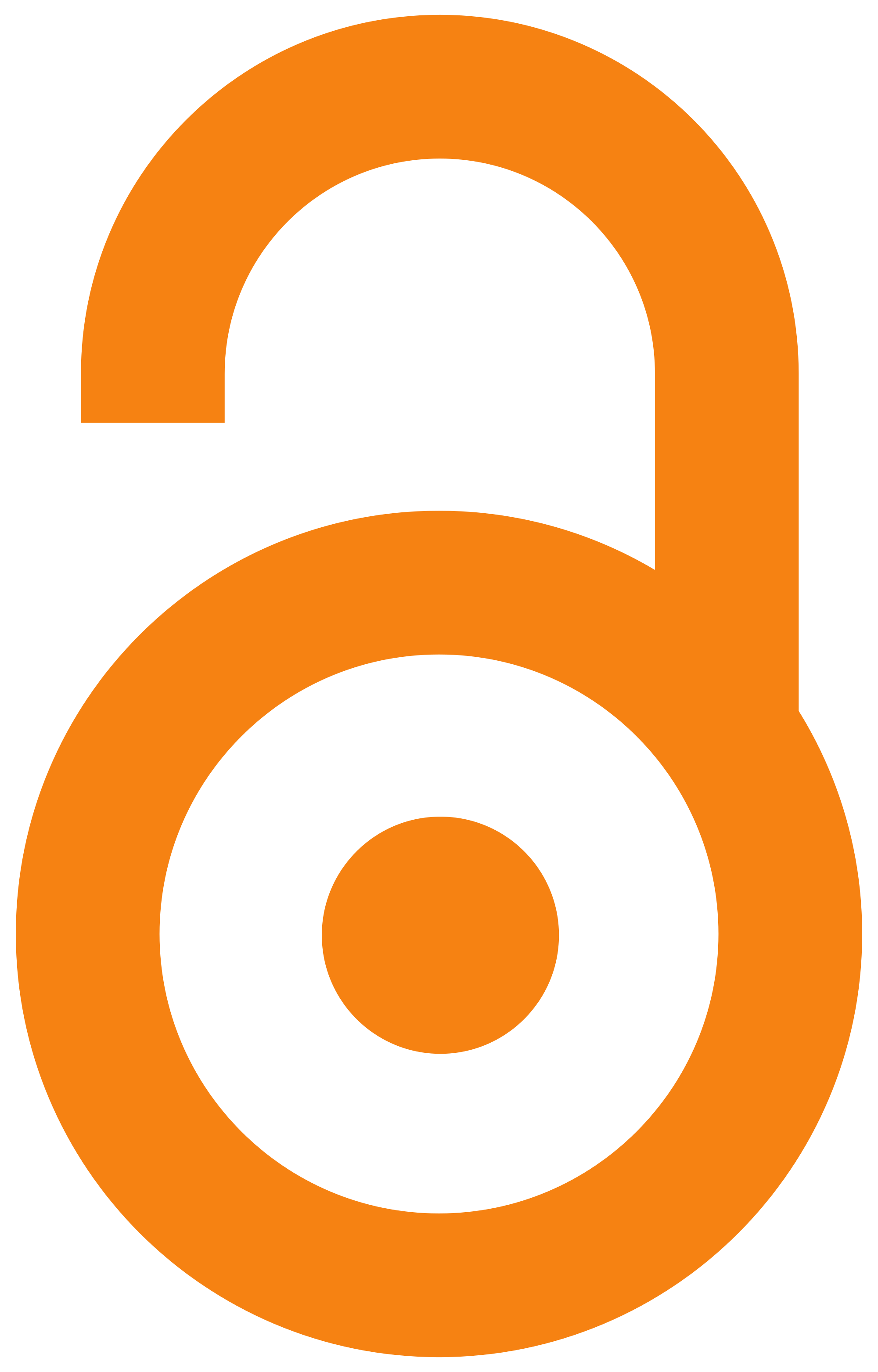 2001
Article (Published version)

Abstract
Ponašanje materijala u uslovima velike brzine deformacije od praktičnog je značaja za probleme otpornosti konstrukcija prilikom eksplozije i probijanja projektilom, određivanja kontaktnih napona ležajeva za velike ugaone brzine, problema pri brzoreznoj obradi i eksplozivnom zavarivanju. Osnovna razlika impulsnog opterećenje, u odnosu na statičko, je da se njegovo dejstvo ne prenosi odmah po celoj zapremini čvrstog tela. Deformacija i napon stvoreni kratkim impulsnim opterećenjem prenose se kroz konstrukciju u obliku talasa koji se nazivaju udarni talasi. Pri prostiranju udarnih talasa, posebno povratnih, može doći do rasprskavanja u konstrukciji. Pri kratkom vremenu impulsnog opterećenja, na primer od 10-4 do 10-6 sekundi za eksploziju, moguće je stvaranje napona u konstrukciji i do 10 GPa. S druge strane, prilikom prodiranja projektila može doći do lokalnog stvaranja tzv. adijabatskih traka smicanja, zbog veoma intenzivne lokalne deformacije. Sve je ovo osnova za procenu stepena ošteć
...
enja metalnih konstrukcija izazvanih NATO bombardovanjem. U radu su, pored elementarnih teorijskih osnova mehanizama oštećenja, navedeni i primeri iz prakse vezani za ispitivanje elemenata bombardovanjem oštećenih konstrukcija.
Material behavior under high strain-rate conditions is of practical importance in such problems as the response of structures to blast and impulsive loads, contact stresses under high-speed bearings, high speed machining and explosive welding. The basic difference of impulse loading, compared to static loading, is that its effect is not instantaneously transmitted to all parts of solid body. The deformation and stress produced by the impulse load move through the body in a form of a wave so called shock waves. During spread of these waves, and their reflection the development of spall of construction is possible. Consequently, during short typical time of shock loading, for example from 10-4 to 10-6 seconds for explosion, development of stresses of magnitude up to 10 GPa is possible. On the other hand, penetration of projectiles can develop adiabatic shear bands, as a result of an very intensive local deformation. All of the mentioned above presents the basis for damage assessment of m
...
etallic constructions as result of NATO bombing. This paper describes basic theoretical mechanisms of damage under high-strain rate deformation and examples of case studies from testing of such damaged construction components.
Keywords:
velika brzina deformacije / udarno opterećenje / udarni talasi / procena oštećenja / adijabatske trake smicanja / shock waves / impact loading / high strain rate / damage assessment / adiabatic shear bands
Source:
Integritet i vek konstrukcija, 2001, 1, 1, 23-28
Publisher:
Institut za ispitivanje materijala, Beograd