Uticaj orijentacije vlakana na udarnu žilavost i osobine loma kompozita ugljenična vlakna - epoksi smola
The effect of fiber orientation on impact toughness and fracture properties of carbon fiber-epoxy composite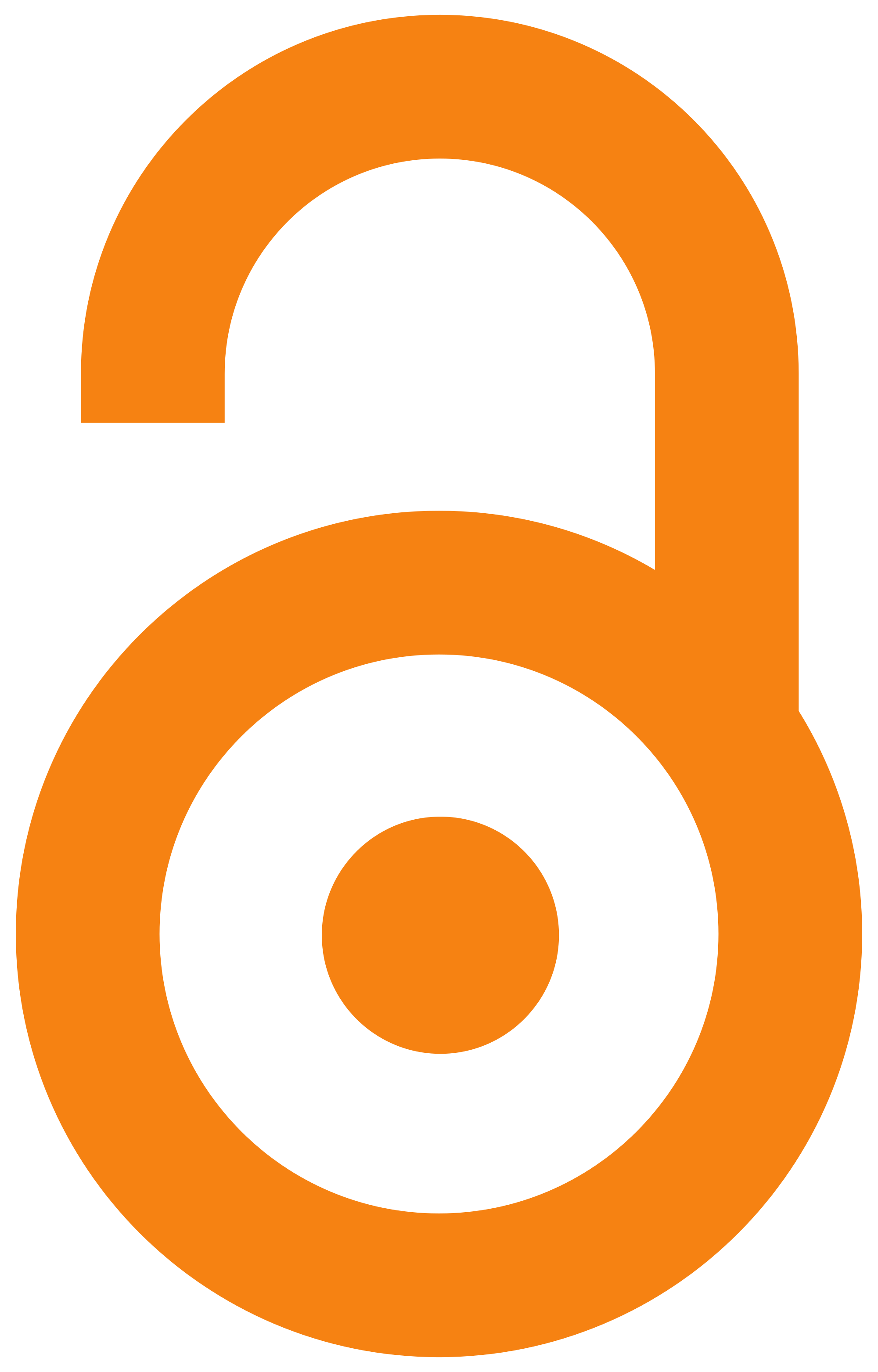 2002
Article (Published version)

Abstract
Uticaj orijentacije ugljeničnih vlakana u kompozitu sa epoksi matricom na udarnu žilavost i na žilavost loma je eksperimentalno analiziran ispitivanjem Šarpi epruveta sa V zarezom i zarezanih epruveta modifikovanog CT oblika (sa oštrim vrhom zareza koji zamenjuje zamornu prslinu). Epruvete su proizvedene od uzoraka sa orijentacijom vlakana [±45]16s, [0/90]16s, kao i sa kombinovanim sastavom [02/90/±45/90/02]4s. Epruvete sa V zarezom su ispitivane na instrumentiranoj Šarpi mašini, čime je omogućeno razdvajanje energija nastanka i rasta prsline. Faktor intenziteta napona Kc je izabran kao parametar loma. Ukupne vrednosti udarne žilavosti su pokazale da [0/90]16s, kao što je očekivano, daje najveću otpornost na udar, ali su i vrednosti za [02/90/±45/90/02]4s bile zadovoljavajuće, sa pogodnim odnosom energije širenja i energije rasta prsline. Ispitivanje modifikovane CT epruvete je dalo slične i zadovoljavajuće rezultate za faktor intenziteta napona za dva uzorka ([0/90]16s i [02/90/±45/90
...
/02]4s), dok je za treći [±45]16s, ova vrednost niža za oko 20%. Imajući na umu druge prednosti orijentacije [02/90/±45/90/02]4s, ona se može preporučiti kao najbolja uprkos nešto nižoj udarnoj energiji.
The effect of carbon fibers orientation in a composite with epoxy matrix on the impact and fracture toughness is experimentally analyzed by testing of Charpy type V notched specimens and notched specimens of modified CT form (with sharp notch tip as replacement for fatigue pre-crack). Specimens were produced from samples with carbon fiber orientation [±45]16s, [0/90]16s, and also with combined composition [02/90-/±45/90/-02]4s. Specimens with V notch have been tested on instrumented Charpy machine, enabling to separate crack initiation and propagation energies. Stress intensity factor Kc had been selected as fracture parameter. Total impact toughness values have shown that highest impact resistance belongs to [0/90]16s, as expected, but the values for [02/90/±45/90/02]4s are also satisfactory, with convenient ratio of crack propagation to crack initiation energies. Modified CT specimen testing have shown close and satisfactory results for stress intensity factor of two samples ([0/90]1
...
6s and [02/90/±45/90/02]4s), and for third sample [±45]16s this value is about 20% lower. Having in mind other benefits with [02/90/±45/90/0-2]4s, it can be recommended as superior in spite of somewhat lower impact energy.
Keywords:
ugljenična vlakna / udarno ispitivanje / orijentacije vlakana / kompozit / faktor intenziteta napona / epoksi smola / stress intensity factor / impact testing / fiber orientation / epoxy resin / composite / carbon fibers
Source:
Integritet i vek konstrukcija, 2002, 2, 1-2, 15-19
Publisher:
Institut za ispitivanje materijala, Beograd