Analiza povredljivosti i pouzdanosti interakcije tlo -šip -stub most
Fragility and reliability analyses of soil -pile -bridge pier interaction 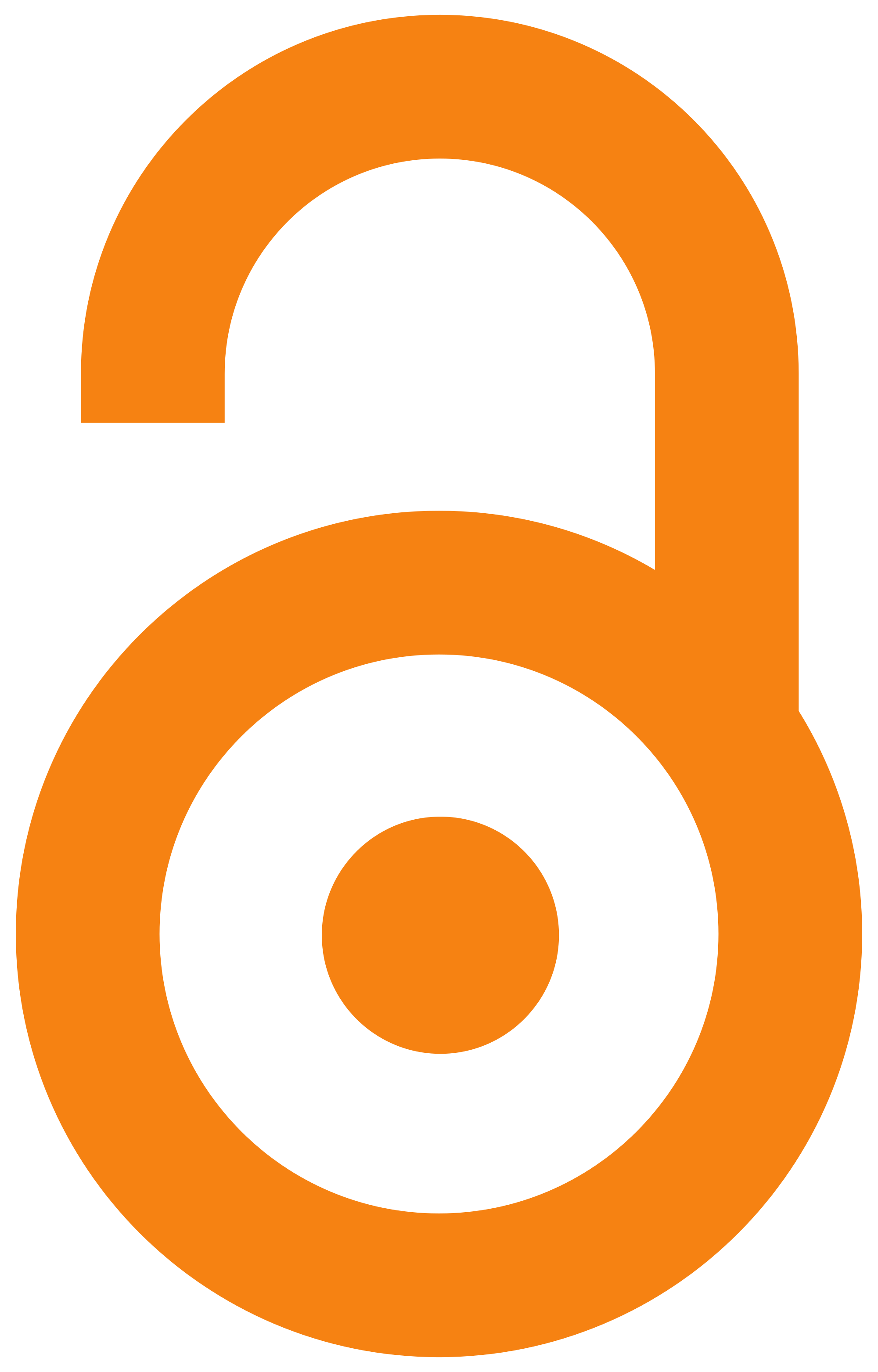 2018
Article (Published version)

Abstract
U radu je prikazana procedura evaluacije seizmičkih performansi interakcije šip-tlo inkrementalnom nelinearnom dinamičkom analizom (INDA -Incremental Nonlinear Dynamic Analysis). Ulazni signal u sistemu je tretiran preko generisanih veštačkih akcelerograma, a koji su dodatno procesirani po slojevima tla do osnovne stene. Postprocesiranje INDA analiza izvršeno je posebno za stub, a posebno za šip, tako da su konstruisane krive PGA=f(DR) u kapacitativnom domenu. Za ovako konstruisane krive određeni su performansni nivoi, a na osnovu određenih DR i PGA parametara sprovedene su regresione analize. Krive povredljivosti su konstruisane na osnovu rešenja regresione analize i teorije verovatnoće log-normalne raspodele. Takođe, konstruisane su i krive pouzdanosti na osnovu rešenja analize povredljivosti. Metodološki postupak za analizu seizmičkih performansi, prezentovan u ovom istraživanju, omogućava integrisano kvantitativno-kvalitativno razmatranje i evaluaciju kompleksne interakcije konstru
...
kcija-tlo (SFSI -Soil-Foundation-Structure Interaction).
The purpose of this paper is to present the methodology for performance-based seismic evaluation of soil-pile-bridge pier interaction using the incremental nonlinear dynamic analysis (INDA). The system's input signal was treated through the generated artificial accelerograms which were subsequently processed by soil layers and for the bedrock. The INDA analysis was post processed separately for the pier and for the pile, so that the constructed PGA=f(DR) curves are in the capacitive domain. For these curves the authors identified the performance levels, while the regression analyses were conducted based on the specific DR and PGA parameters. Fragility curves were constructed based on the solutions of regression analysis and the probability theory of log-normal distribution. Based on the results of fragility analysis, reliability curves were also constructed. The methodological procedure for seismic performance analysis presented in this study provides an integrated quantitative-qualita
...
tive consideration and evaluation of the complex soil-foundation-structure interaction (SFSI).
Keywords:
veštački akcelerogrami / povredljivost / pouzdanost / performanse šipova / inkrementalna nelinearna dinamička analiza / reliability / pile performance / incremental nonlinear dynamic analysis / fragility / artificial accelerograms
Source:
Facta universitatis - series: Architecture and Civil Engineering, 2018, 16, 1, 93-111