Svojstva i performanse maltera sa dodatkom primarnih i sekundarnih mineralnih sirovina u cilju zamene cementnog veziva
Properties and performances of mortars with primary and secondary mineral additives applied as cement replacement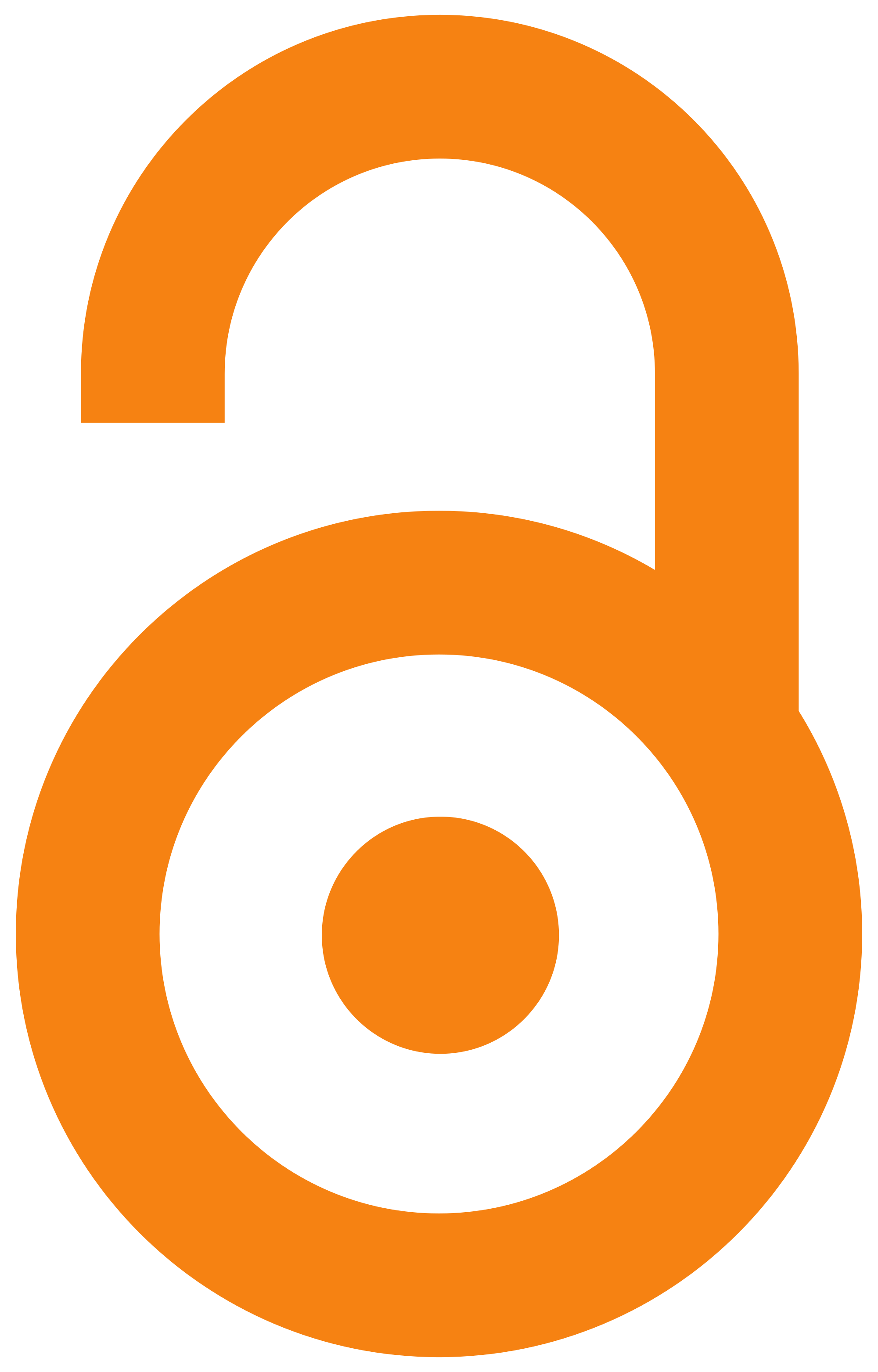 2018
Article (Published version)

Abstract
Mineralni dodaci se ekstenzivno koriste kao zamena za cement u građevinskim betonima i malterima. Leteći pepeo je jedan od najčešće primenjivanih dodataka koji unapređuje reološka, mehanička i termička svojstva materijala. Međutim, ovaj industrijski nusprodukat sadrži teške metale zbog čega je neophodna optimizacija njegove dozaže pri dizajnu maltera. Glineni materiali kao što su zeolit i bentonit svojim sorpcionim mehanizmima mogu da preduprede migraciju toksičnih elemenata iz pepela imobilišući ih unutar strukture. U ovom radu eksperimentalno su ispitana tri različita maltera pripremljena na bazi Portland cementa, rečnog peska i kombinacije mineralnih dodataka - letećeg pepela, zeolita i bentonita. Malter M1 sadržao je sva tri dodatka u odnosu 1:1:1, malter M2 je sadržao zeolit i bentonit u odnosu 1:2, dok je odnos zeolita i bentonita u malteru M3 bio 2:1. Cilj istraživanja je bio da se ispita uticaj mineralnih dodataka na fizičko-hemijska, termička i mehanička svojstva maltera. Prim
...
enjene su instrumentalne metode - X-ray difrakcija, diferencijalno termijska i dilatometrijska analiza i FTIR spektroskopija. Rezultati istraživanja su ukazali da se primenom ovih mineralnih dodataka mogu dobiti ekonomični malteri sa dovoljno dobrim performansama.
Mineral additives are extensively applied as cement replacements in building concretes and mortars. Fly ash is one of the most commonly used additives which enhance rheological, mechanical and thermal properties of material. However, this industrial byproduct comprises heavy metals; therefore the optimization of its effective dosage is necessary. Clayey materials, such as zeolite and bentonite, can prevent migration of toxic elements from fly ash by immobilizing them in their structure. In this paper, three experimental mortars where designed, prepared and investigated. Mortars were based on Portland cement, river sand and mineral additive - fly ash, zeolite and bentonite. Mortar M1 comprised all three additives used in 1:1:1 ratio, mortar M2 contained zeolite and bentonite in 1:2 ratio, while ratio of zeolite and bentonite in M3 mortar was 2:1. The aim of the study was to investigate the effect of mineral additives on physico-chemical, thermal and mechanical performances of mortar. X-
...
ray diffraction, DTA, dilatometry and FRIR analyses were applied on mortar samples. The results of the investigation highlighted that economical mortar with good properties can be obtained by application of these mineral additives.
Keywords:
termička svojstva / sorpcija / reciklaža / mehanička svojstva / građevniski materijali / thermal properties / sorption / recycling / mechanical properties / building materials
Source:
Tehnika, 2018, 73, 4, 470-476
Publisher:
Savez inženjera i tehničara Srbije, Beograd