Impact of CO2 Emissions on Low Volume Road Maintenance Policy: Case Study of Serbia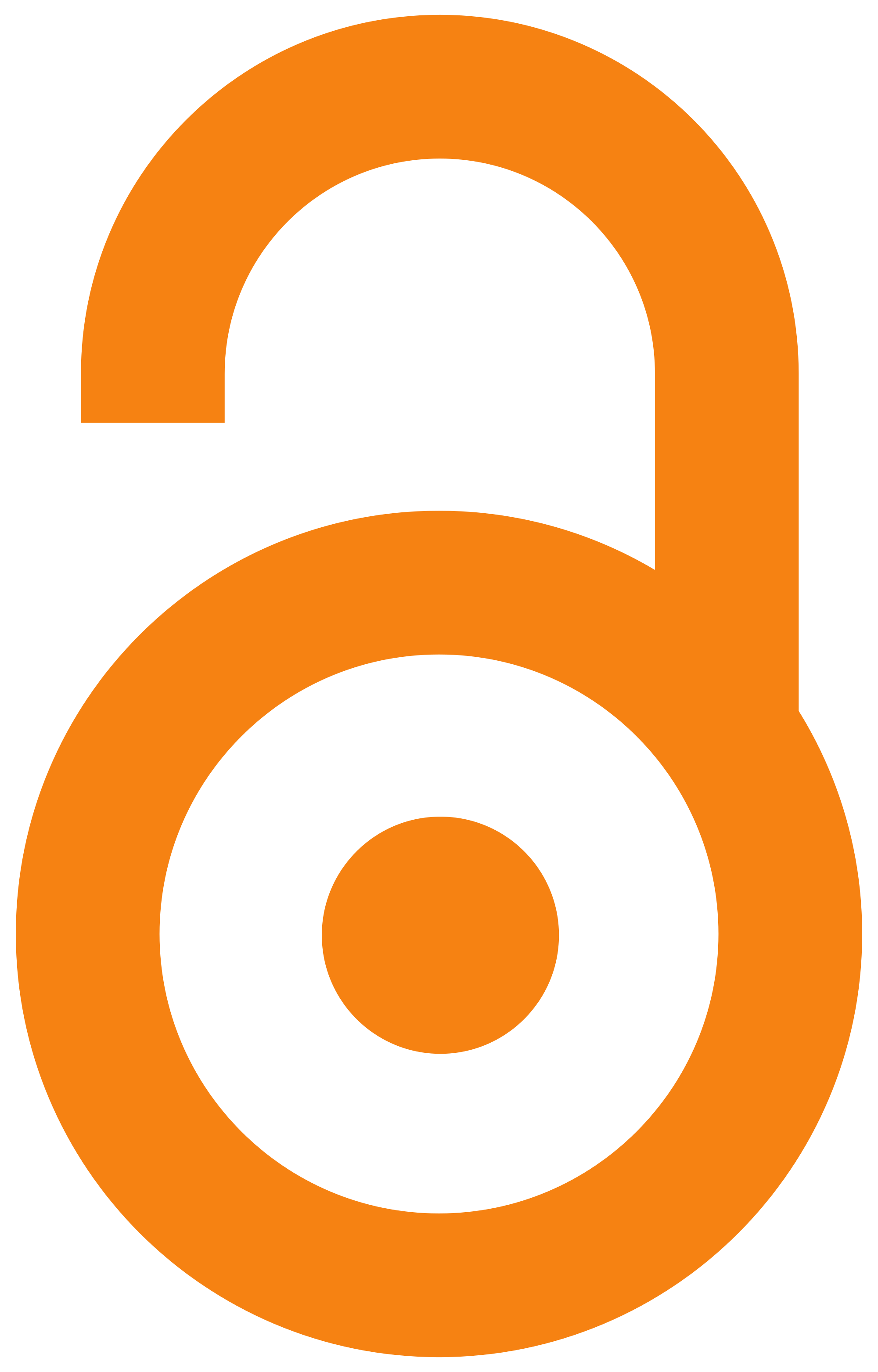 2019
Article (Accepted Version)

Abstract
About 20% of the Serbian national road network has sections with low volume traffic. These sections are maintained in relatively poor condition since the maintenance budget is typically allocated to the road sections with most traffic. This paper aims to define the appropriate maintenance policy for keeping these sections in "optimal" condition. The traditional approach has been to consider as optimal the condition leading to the minimum sum of road agency costs and road user costs. However, currently there is an emphasis on including environmental cost (greenhouse gas emissions, in particular) into pavement management systems. This extends the concept of optimum by defining it as the maintenance policy leading to the minimum sum of (a) road agency costs, (b) road user costs, and (c) the cost to society of CO2 emissions. Three potential influencing factors are further analyzed: traffic loading, pavement structural number, and the initial condition of the road section. The World Bank's
...
Road Network Evaluation Tools (RONET) model was used to analyze the Serbian low volume road network and develop the optimal maintenance policy. The results show that the cost of CO2 emissions plays an important role in calculating the optimal policy, but unlike the high volume parts of the road network, in the case of low volume roads, a substantial part of total emissions is related to the production and placement of new pavement layers, rather than from vehicle emissions.
Source:
Transportation Research Record, 2019, 2673, 12, 747-755
Publisher:
Sage Publications Inc, Thousand Oaks
Note:
This is the peer-reviewed version of the article: Ćirilović-Stanković, J., Mladenović, G.,& Queiroz, C.. (2019). Impact of CO2 Emissions on Low Volume Road Maintenance Policy: Case Study of Serbia. in Transportation Research Record Sage Publications Inc, Thousand Oaks., 2673(12), 747-755.