Imobilizacija teških metalnih jona Zn2+, Ni2+, Pb2+ i Cu2+ u strukturi materijala na bazi cementa
Immobilization of heavy metal ions Zn2+, Ni2+, Pb2+ and Cu2+ in the structure of cement-based materials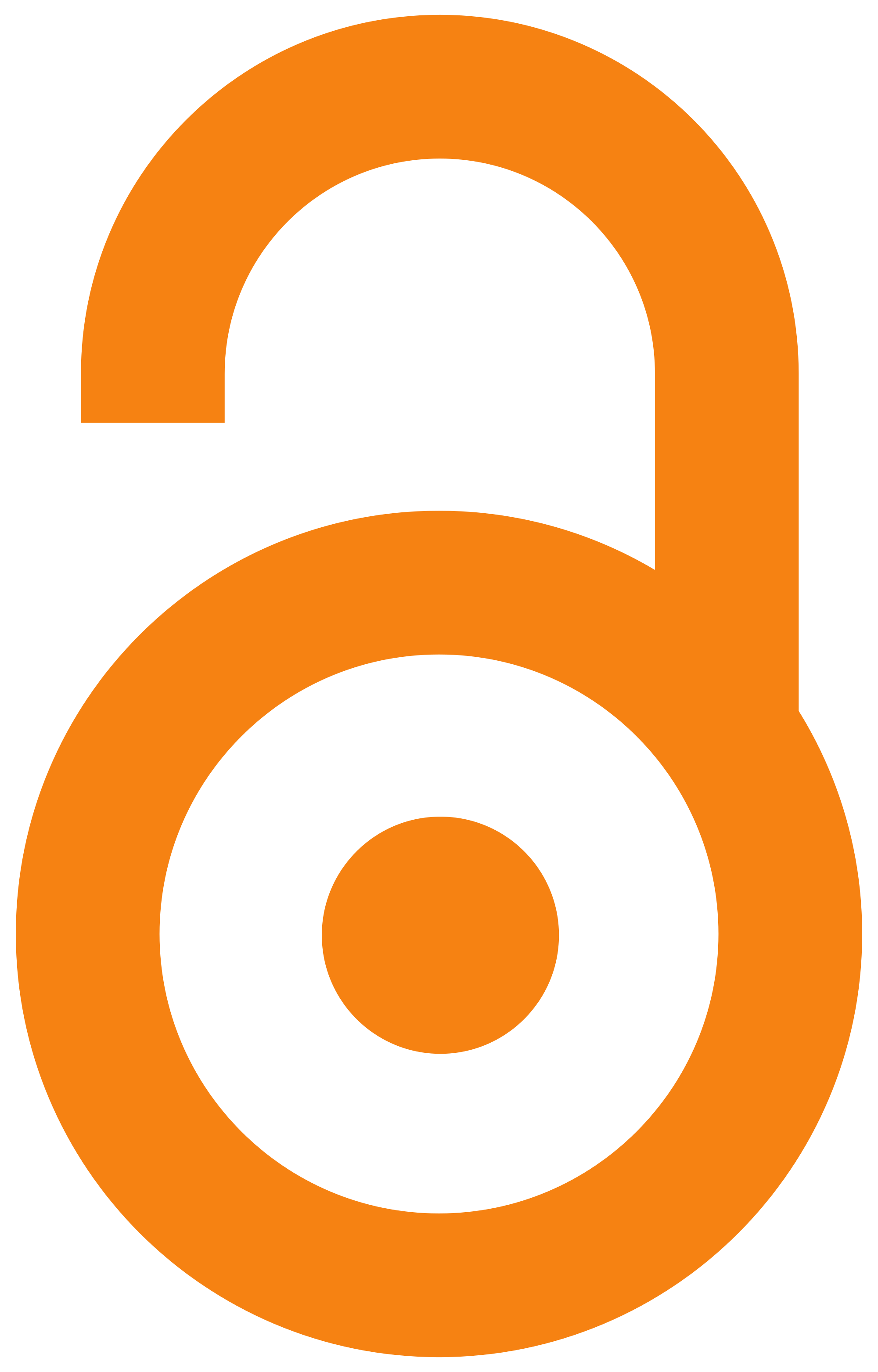 2020
Article (Published version)

Abstract
Prirodni zeolit i bentonit korišćeni su kao mineralni dodaci u mešavinskom dizajnu ekološki sigurnih građevinskih materijala na bazi cementa. Ispitane su adsorptivne sposobnosti ove dve glinene sirovine, tj. njihov afinitet da imobiliziraju jone teških metala Zn2+, Ni2+, Pb2+ i Cu2+. Za eksperiment su pripremljeni pojedinačni i multi-rastvori Zn2+, Ni2+, Pb2+ i Cu2+ . Dobijeni rezultati su analizirani pomoću kinetičkih modela pseudo prvog i pseudo drugog reda. Analizirane su izoterme Langmuira i Freundlicha. Bentonit je pokazao bolji adsorpcioni afinitet od zeolita prema sva četiri ispitivana katjona. Kao dokaz, ispitano je ispitivanje ispiranja na sedam različitih veziva za cement sa različitim mineralnim dodacima (leteći pepeo, zeolit, bentonit). Eluati dobijeni na uzorcima cementa sa dodatkom letećeg pepela i gline (bilo zeolita ili bentonita) sadržavale su niže koncentracije jona Zn2+, Ni2+, Pb2+ i Cu2+ u odnosu na eluat dobijen na uzorcima cementnog veziva sa letećim pepelom. Razl
...
og za dobijanje ovakvih rezultata su adsorpcioni i hidratacioni mehanizmi koji imobiliziraju teške metale u cementnim kompozitima.
Natural zeolite and bentonite were utilized as mineral additives in the mix-design of environmentally safe cement-based building materials. The adsorptive abilities of these two clayey raw materials, i.e. their affinity to immobilize heavy metal ions Zn2+, Ni2+, Pb2+ and Cu2+ were investigated. Singleand multi-solutions of Zn2+, Ni2+, Pb2+ and Cu2+ were prepared for the experiment. The obtained results were submitted to analysis via pseudo-first and pseudo-second order kinetic models. Langmuir and Freundlich isotherms were analyzed. Bentonite exhibited better adsorption affinity than zeolite towards all four investigated cations. As a proof, a leaching test was conducted on seven different cement binders with different mineral additives (fly ash, zeolite, bentonite). The leachates obtained on the samples of cement with addition of fly ash and clay (either zeolite or bentonite) contained lower concentrations of Zn2+, Ni2+, Pb2+ and Cu2+ ions than leachates obtained on the samples of cem
...
ent binder with fly ash solely as a result of adsorption and hydration mechanisms that immobilized heavy metals within cementitious composites.
Keywords:
kinetika / Jon-razmena / izluživanje / glineni adsorbenti / cement / Leaching control / Kinetics / Ion-exchange / Clayey adsorbents / Cement
Source:
Zaštita materijala, 2020, 61, 2, 116-127
Publisher:
Inženjersko društvo za koroziju, Beograd