Linearno toplotno širenje građevinskog kamena poreklom iz plutonskih magmatskih kompleksa Eksterne vardarske zone Srbije
Linear thermal expansion of the building stone from plutonic massifs of the Vardar zone of Serbia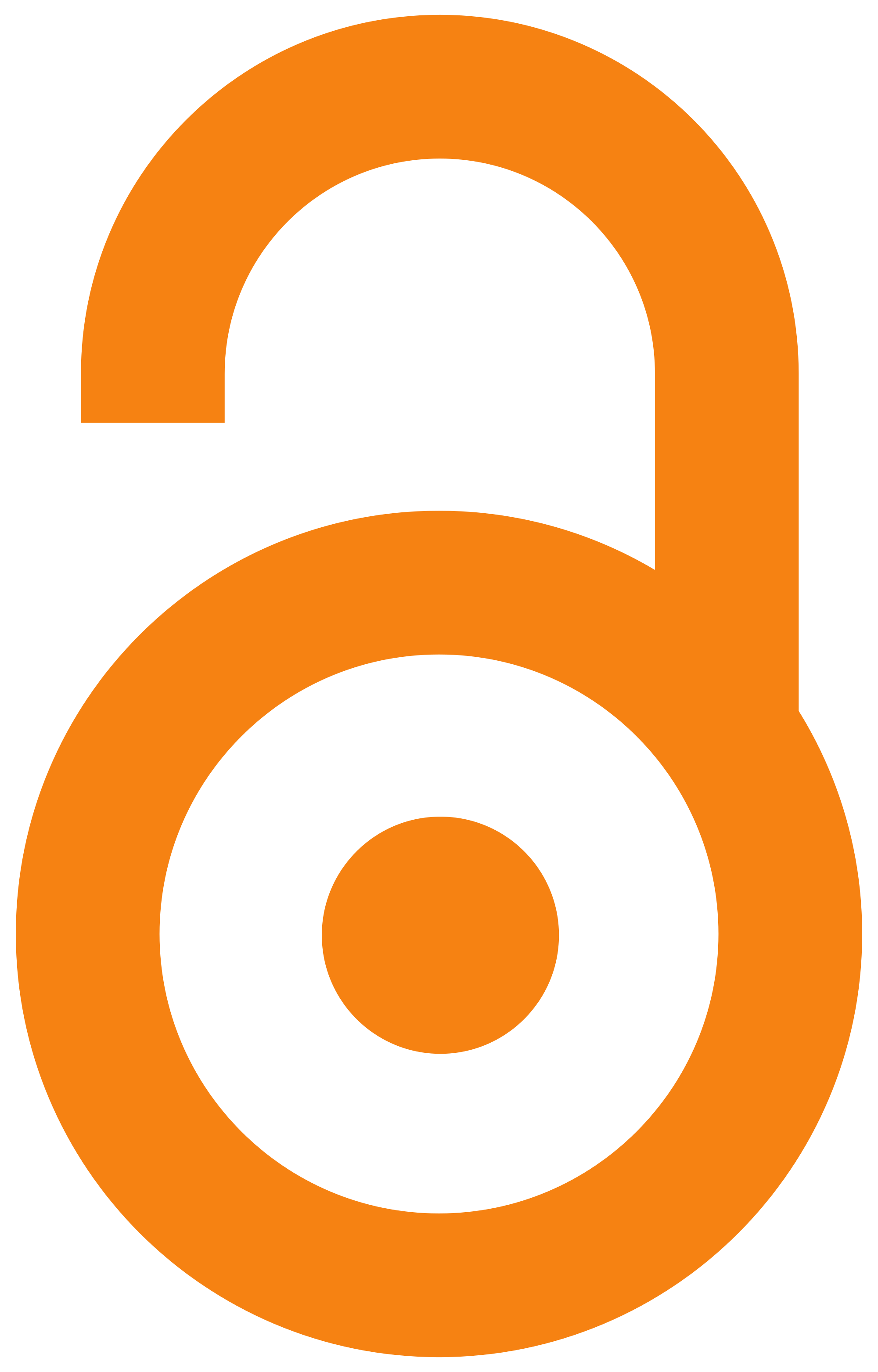 2020
Article (Published version)

Abstract
Toplotna svojstva građevinskog kamena koji se koristi za oblaganje vertikalnih i horizontalnih površina građevinskih objekata, naročito u eksterijeru, imaju veliki značaj za stabilnost i vek trajanja, ali i estetska svojstva obloženih površina. Linearno toplotno širenje elemenata od prirodnog kamena određuje se laboratorijskim ispitivanjima, kako bi se pri ugradnji ovih elemenata obezbedio odgovarajući prostor za dilataciju i kontrakciju materijala. Na vertikalnim i horizontalnim površinama obloženim elementima od prirodnog kamena, na kojima nije predviđen ovaj prostor, pri povišenju ambijentalne temperature, nastaju naponi koji uzrokuju deformacije i narušavanje integriteta elemenata i površina. U literaturi se relativno retko nailazi na podatke o linearnom toplotnom širenju prirodnog kamena, naročito za kamen poreklom iz nalazišta u Srbiji, pa je shodno tome cilj ovog rada da doprinese poznavanju toplotnih svojstava za domaće vrste kamena. Ispitivanje linearnog toplotnog širenja kame
...
na poreklom iz osam plutonitskih kompleksa Eksterne vardarske zone Srbije pokazalo je da su njihove vrednosti vrlo male, delovi milimetra, i niže u poređenju sa vrednostima toplotnog širenja genetski srodnih vrsta stena iz Kine, Brazila i istočne Srbije. Zapaženo je jasno grupisanje vrednosti toplotnog širenja kamena prema genetskim grupama kojima pripadaju plutoni iz kojih kamen potiče. Mineraloški sastav, krupnoća zrna i prisustvo metaličnih minerala u uzorcima nisu pokazali značajan uticaj na vrednosti toplotnog širenja, ali nehomogenost sklopa utiče na povišenje ovih vrednosti.
Thermal properties of the building stone used for cladding and flooring, especially in exteriors, are significant for durability and lifespan of buildings' surfaces covered with it, but also their aesthetic properties in the sense of integrity. Linear thermal expansion of natural stone units is determined in laboratory examinations, aiming to provide the value of yield between the units as free space for their dilatation and contraction upon temperature oscillations. Where this space is not provided, diurnal changes, especially temperature increase, create stone expansion and tension which can lead to deformations of stone units and mar units' and covered surfaces' integrity and aesthetics. Data on linear thermal expansion values of natural stone, especially from Serbia, are very rare in the literature, so our aim is to contribute to this type of knowledge. Examination of thermal dilatation of stone originating from eight plutonic massifs in External Vardar zone of Serbia has shown tha
...
t the values are very small, parts of millimetres, and lower than those of the similar rock types originating from China, Brazil and Eastern Serbia. A clear grouping of the values of thermal expansion of the stone according to the genetic groups to which the plutons belong to can be observed. Mineral composition, grain size and presence of metallic minerals in samples have shown no clear influence on thermal dilatation values, but fabric inhomogeneity appears to cause the increase of these values.
Keywords:
prirodni kamen / plutoni / linearno toplotno širenje / granodiorit / granit / plutons / natural stone / linear thermal expansion / granodiorite / granite
Source:
Tehnika, 2020, 75, 5, 580-586
Publisher:
Savez inženjera i tehničara Srbije, Beograd