Mehanizmi i morfologije kavitacionog oštećenja čelika Nionikral 70
Mechanisms and morphologies of cavitation damage of NN 70 steel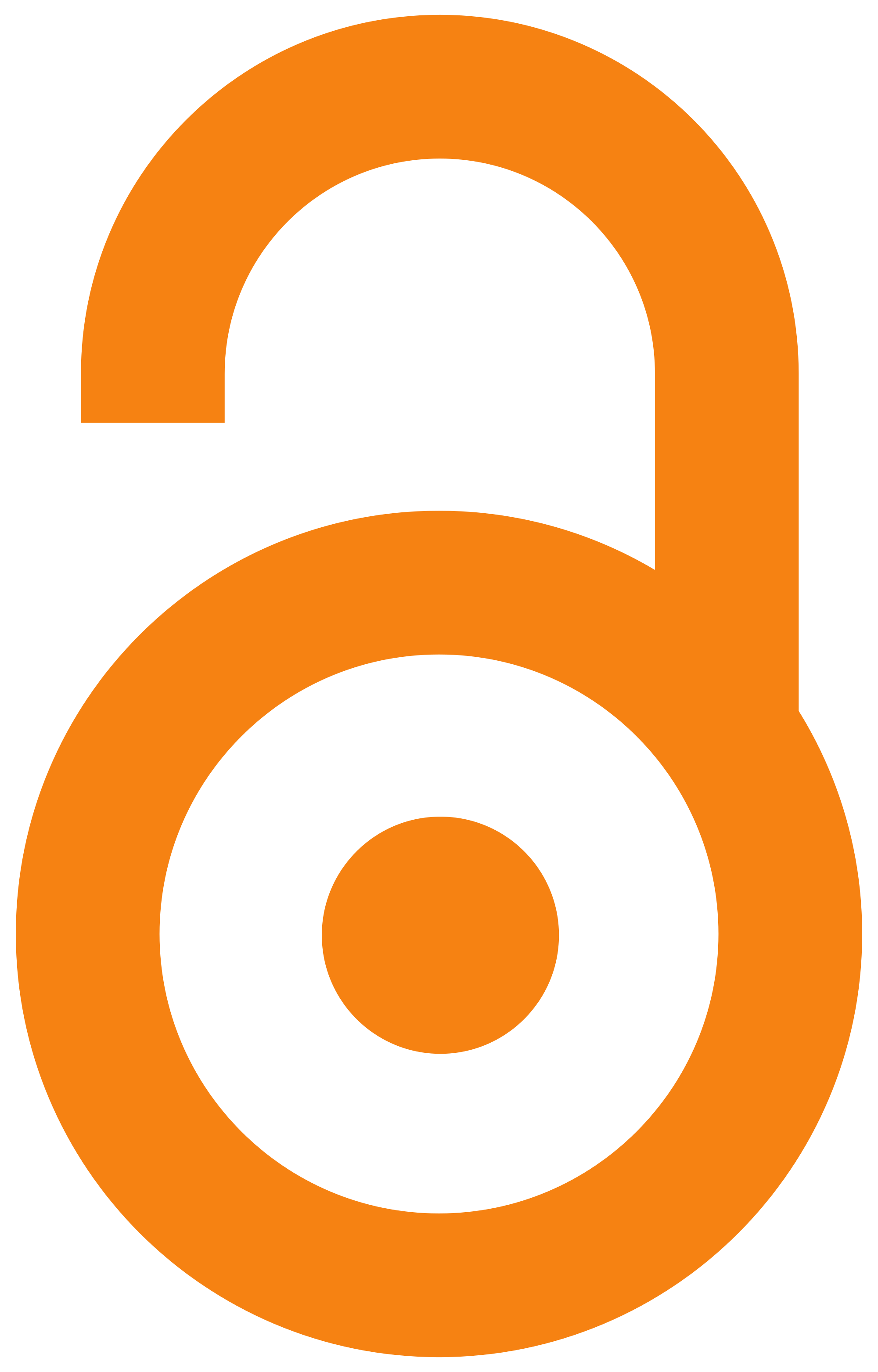 2021
Article (Published version)

Abstract
Polomljene epruvete za ispitivanje niskocikličnim zamorom čelika Nionikral 70 (NN-70) osnovnog materijala (OM) i simulirane zone pod uticajem toplote (SZUT) poslužile su NAM za izradu uzoraka za ispitivanje otpornosti na kavitaciju. Za ispitivanje u laboratorijskim uslovima primenjena je ultrazvučna vibraciona metoda kavitacije (metoda stacionarnog uzorka). Uslovi i procedura ispitivanja, priprema uzoraka kao i interpretacija rezultata definisani su standardom ASTM G32. Površine uzoraka čelika NN-70 OM i SZUT bile su izložene dejstvu kavitacije i praćenju oštećenja kroz određeno vreme. Merenje gubitka mase uzoraka na analitičkoj vagi posle određenog vremena omogućilo NAM je određivanje kavitacione brzine kao mere procene otpornosti materijala na dejstvo kavitacije. Za praćenje varijacija u morfologiji površine s promenom vremena ispitivanja primenjena je skenirajuća elektronska mikroskopija (SEM). Na osnovu rezultata ispitivanja otpornosti na kavitaciju u radu su analizirane morfologij
...
e oštećenja površina za različita vremena izlaganja dejstvu kavitacije uzoraka OM i SZUT čelika NN-70 kao i mehanizmi koji su doveli do oštećenja površina uzoraka.
Broken test tubes for low-cycle fatigue testing of Nionicral 70 (NN-70) parent material (PM) steel and simulated heat-affected zones (SHAZ) were used to produce samples for cavitation resistance testing. Ultrasonic vibrational cavitation method (stationary sample method) was applied for testing in laboratory conditions. The test conditions and procedure, sample preparation and interpretation of results are defined by ASTM G32. The surfaces of the NN-70 PM and SHAZ steel samples were exposed to cavitation and damage monitoring over time. Measuring the weight loss of samples on the analytical balance after a certain time allowed us to determine the cavitation velocity as a measure of the material's resistance to the effect of cavitation. Scanning electron microscopy (SEM) was applied to monitor variations in surface morphology with changing test time. On the basis of the results of the cavitation resistance test, the morphologies of the surface damage for different exposure times of the
...
cavitation of PM and SHAZ steel NN-70 samples were analyzed, as well as the mechanisms that led to the damage of the sample surfaces.
Keywords:
SZUT / OM / mehanizmi i morfologije oštećenja / kavitacija / čelik NN-70 / steel NN-70 / SHAZ / PM / mechanisms and morphologies of damage / cavitation
Source:
Zaštita materijala, 2021, 2021, 2, 95-105
Publisher:
Inženjersko društvo za koroziju, Beograd
Funding / projects: