Kinetika kristalizacije i promene mikrostrukture termički tretiranih amorfnih legura na bazi gvožđa
Crystallization kinetics and microstructural changes of thermally treated iron-based amorphous alloys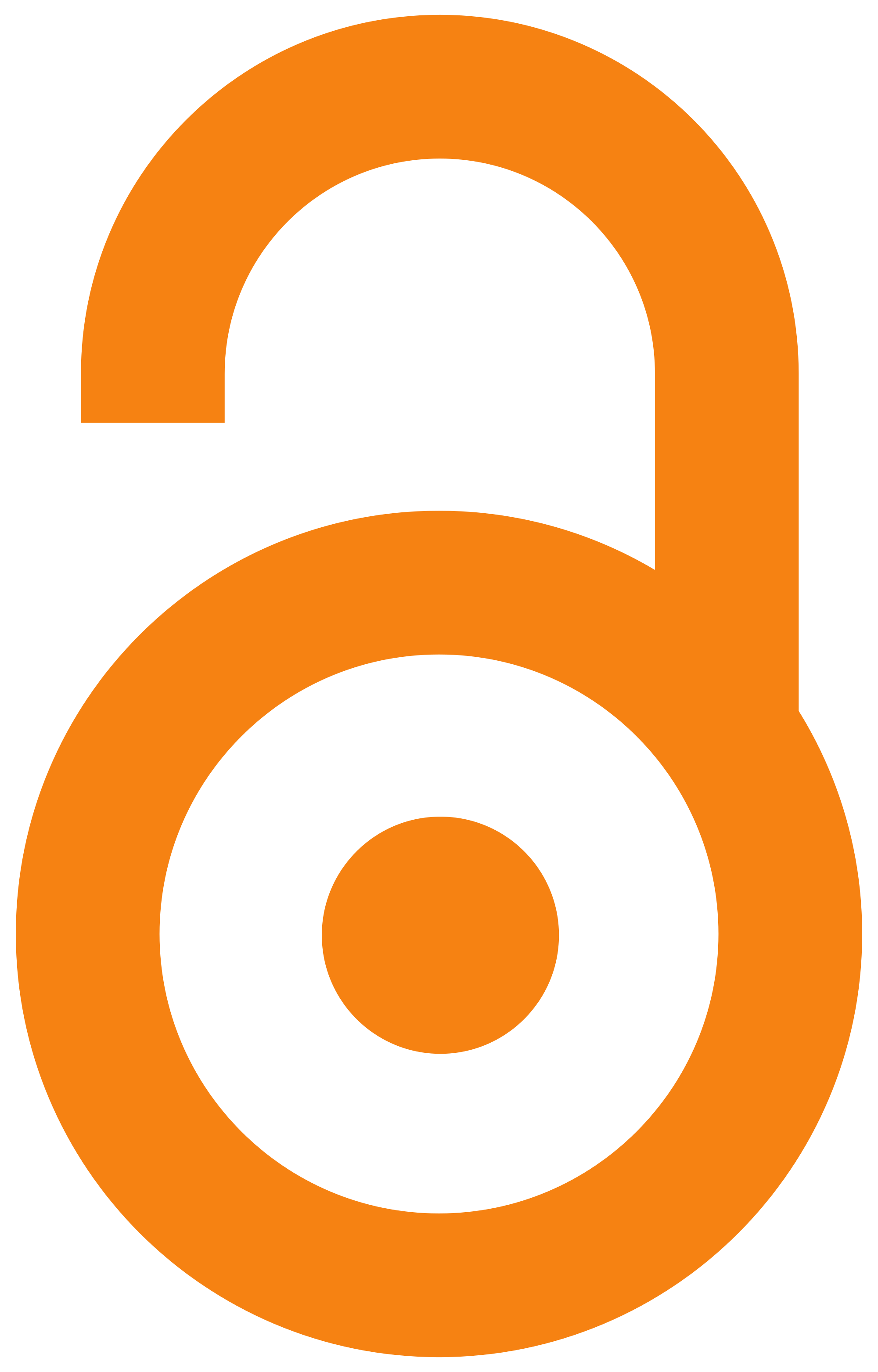 2016
Authors
Vasić, Milica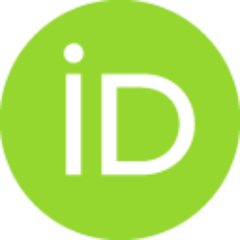 Contributors
Minić, Dragica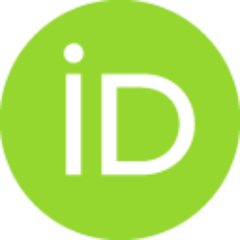 Adnađević, Borivoj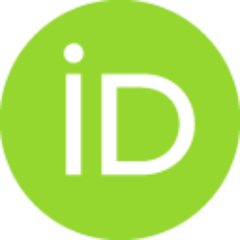 Cvjetićanin, Nikola
Pavlović, Vladimir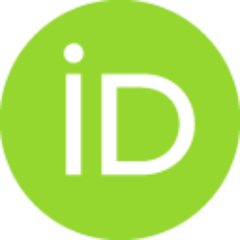 Doctoral thesis (Published version)

Abstract
U ovoj doktorskoj disertaciji je ispitano pet amorfnih legura na bazi gvožđa, različitog hemijskog sastava, sa ciljem da se kod ovih legura mehanizam i kinetika kristalizacije pojedinačnih faza razjasne i povežu sa promenama mikrostrukture i morfologije, koje nastupaju pri zagrevanju. Uzorci svih ispitivanih amorfnih legura su dobijeni metodom brzog hlađenja na rotirajućem disku. Njihov hemijski sastav u at.% se može predstaviti formulama Fe73,5Cu1Nb3Si15,5B7, Fe75Ni2Si8B13C2, Fe79,8Ni1,5Si5,2B13C0,5, Fe81B13Si4C2 i Fe40Ni40P14B6. Primenom instrumentalnih strukturnih metoda, XRD, Mezbauerove spektroskopije i elektronske difrakcije, identifikovane su kristalne faze koje nastaju zagrevanjem i određene su njihove količine, za svaku od legura. Rendgenostrukturnom analizom nađeni su mikrostrukturni parametri različitih faza i praćene njihove promene usled izotermskog zagrevanja. TEM snimci uzoraka legura koji su zagrevani na najvišim temperaturama pokazuju da su zrna različiti
...
h kristalnih faza veličina od nekoliko desetina do nekoliko stotina nanometara i nepravilnih oblika, pri čemu dolazi do srastanja susednih zrna, na šta su ukazali i SEM snimci. Morfologija uzoraka zagrevanih neizotermski menja se pri promeni brzine zagrevanja i maksimalne temperature do koje se vrši zagrevanje, odnosno zavisi od termičke istorije uzoraka, što je utvrđeno metodama SEM i AFM. U cilju ispitivanja termičke stabilnosti i procesa termičke stabilizacije amorfnih legura, primenjena je metoda diferencijalne skenirajuće kalorimetrije. Složeni kristalizacioni pikovi razloženi su do pojedinačnih stupnjeva odgovarajućim matematičkim postupkom, pri čemu je primena izokonverzionih metoda pokazala da pikovi dobijeni razlaganjem odgovaraju procesima koji se odvijaju u jednom stupnju. Pojedinačni stupnjevi su identifikovani u korelaciji sa faznim dijagramima i uočenim...
In this dissertation, five iron-based amorphous alloys with different chemical compositions were examined to clarify the crystallization mechanism and kinetics corresponding to the formation of individual phases, and to correlate these properties with the changes in microstructure and morphology, which occur during heating. All of the examined alloy samples were prepared by using the melt-spinning method. Their chemical compositions can be represented as follows (at.%): Fe73,5Cu1Nb3Si15,5B7, Fe75Ni2Si8B13C2, Fe79,8Ni1,5Si5,2B13C0,5, Fe81B13Si4C2, and Fe40Ni40P14B6. Using structural characterization techniques including XRD, Mössbauer spectroscopy and electron diffraction, the crystalline phases formed during heating were identified and their quantities were determined for each of the alloys. XRD analysis yielded values of microstructural parameters of individual phases, and their changes induced by isothermal heating were monitored. TEM images of the alloy samples heated at
...
the highest temperatures showed irregular-shaped grains of different crystalline phases ranging in size from several tens to several hundreds of nanometers, with visible coalescence of neighbouring grains, which was observed in SEM measurements as well. Morphology of non-isothermally treated samples changed with the heating rate and the maximum heating temperature, that is, it depends on the thermal history of the sample, which was observed using SEM and AFM methods. With a view to examining thermal stability of the amorphous alloys and thermal stabilization processes, differential scanning calorimetry was applied. Complex crystallization peaks were deconvoluted into individual steps by using appropriate mathematical procedure, while the application of isoconversional methods showed that the peaks obtained by deconvolution correspond to single-step processes. Individual crystallization steps were identified by correlating deconvoluted data with the phase composition diagrams and the observed microstructural changes, which occur during heating. Kinetic triplets corresponding to formation of individual crystalline phases were determined by further analysis, which can be used to predict material lifetime at...
Keywords:
termička stabilnost / ometanje rasta / morfologija / mikrostruktura / mehanizam / magnetna svojstva / kristalizacija / kinetika / dekonvolucija DSC pikova / amorfne legure / thermal stability / morphology / microstructure / mechanism / magnetic properties. / kinetics / impingement / DSC peak deconvolution / crystallization / amorphous alloys
Source:
2016
Publisher:
Univerzitet u Beogradu, Fakultet za fizičku hemiju
Funding / projects: