Makroskopska i mikroskopska identifikacija ostatka na situ 0,063 mm ležišta glina u Srbiji
Macroscopy and microscopy identification of the residue on sieve 0.063 mm of the clay deposits in Serbia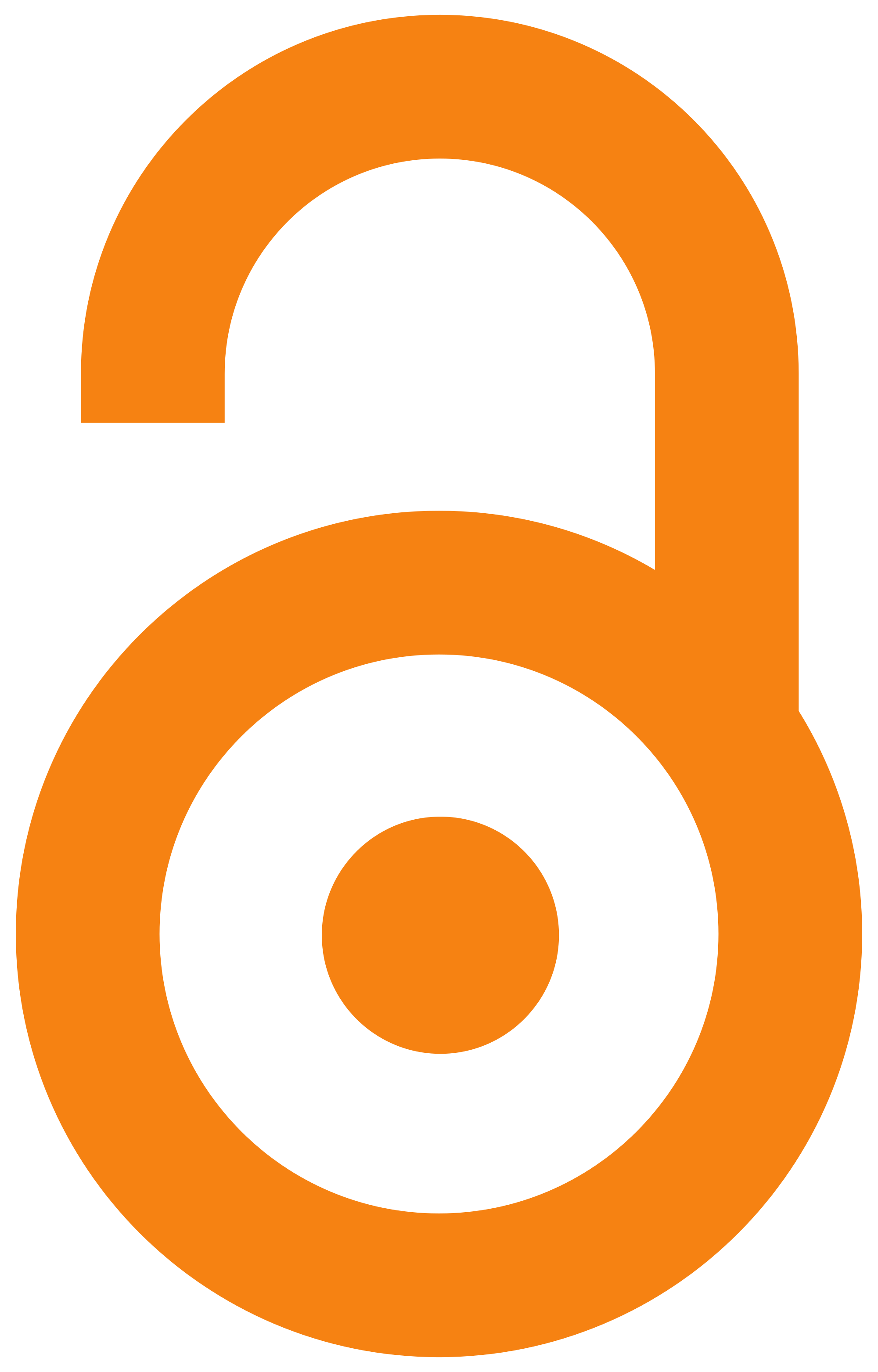 2007
Article (Published version)

Abstract
Kao sto je poznato, naša zemlja je veoma bogata nalazištima glina. Glina pojedinih ležišta koristi se za proizvodnju keramičkih proizvoda, kvalitetne fasadne opeke, crepa i monte, dok se glina lošijeg kvaliteta, sa odgovarajućom pripremom, koristi za proizvodnju opeke u opekarskoj industriji. Rad prikazuje ostatke na situ 0,063 mm različitih ležišta gline koja se koristi najčešće u opekarskoj industriji. U radu su ispitani uzorci ležišta "Staro Lojze", "Vrbovac", "TM Plana", "Kovačica", "Žabalj" i "Nadalj". Rezultati dobijeni makroskopskom i mikroskopskom identifikacijom ukazuju na različitost ostatka na situ 0,063 mm u pogledu izgleda, mineralnog sastava, zastupljenosti pojedinih mineralnih satojaka, količine ostatka i dr. Pojedine uzorke odlikuje prisustvo minerala na bazi kalcijske komponente, dok druge karakteriše prisustvo minerala na bazi silicijske komponente. Na bazi kalcijske komponente identifikovani su karbonati koji se pojavljuju u obliku kalcita ili krečnjaka, lesnolokih l
...
utkica ili makrofaunastih fragmenta školjki i puževa, dok se na bazi silicijske komponente naješće sreću kvarc liskuni, feldspati i drugi silikati.
Clay deposits are abundant in Serbia. Some of those deposits provide high quality raw material for ceramic industry, production of facade bricks, roof tiles and blocks. Lower quality raw materials can be used after an adequate dressing for production of building bricks. Sieve 0.063 mm residues of clays from few deposits most often used in domestic tile industry are presented in this paper. These deposits are "Staro Lojze", "Vrbovac", "TM Plana" "Kovačica", "Žabalj" and "Nadalj". The results obtained by macroscopic and microscopic identification of 0.063 mm sieve residues have shown significant differences in their mineral composition and content, visual appearance and mass percent of the residue in the sample. The samples have generally shown two composition types: a) calcium-carbonate and b) silicate. Calcium-carbonate type residues contain mostly calcite, limestone, loess nodules and shell (bivalves and gastropods) fragments. Silicate type residues most often contain quartz, micas, f
...
eldspars and other silicate mineral fragments.
Keywords:
opeke / mikroskopska / makroskopska / ležišta glina / identifikacija / microscopic / macroscopic / identification / clay deposits / building brick
Source:
Rudarski radovi, Bor, 2007, 1, 19-24
Publisher:
Institut za rudarstvo i metalurgiju, Bor i Komitet za podzemnu eksploataciju mineralnih sirovina, Resavica