Reparaturno zavarivanje diska radnog kola mlina za ugalj od Cr-Mo čelika
Repair welding of the coal mill disk made of Cr-Mo steel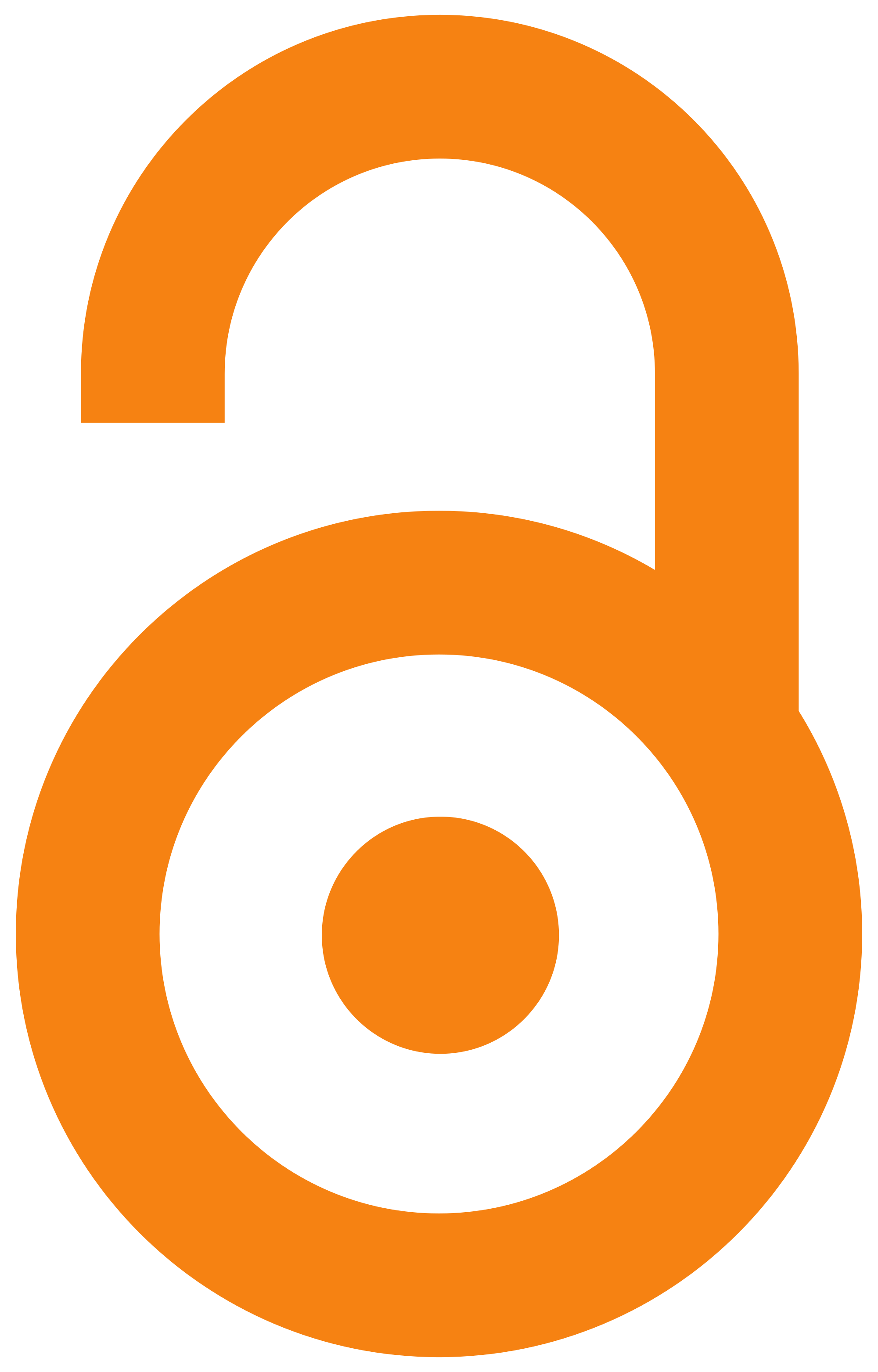 2008
Article (Published version)

Abstract
U ovom radu prikazano je istraživanje u cilju određivanja optimalnih parametara reparaturnog navarivanja diska radnog kola mlina za ugalj u termoelektrani, koji je oštećen abrazijom. Reparatura je izvedena na radnom kolu, bez njegove demontaže na sastavne delove kao što su disk, prsten i udarne ploče. Prečnik radnog kola je θ 4100 mm, a težina 23 tone. Odlivak diska radnog kola je izrađen od čelika GS17CrMo55, koji spada u grupu uslovno zavarljivih čelika, koji mogu uspešno da se zavaruju uz primenu posebnih dodatnih materijala, predgrevanja i drugih mera predostrožnosti. Iz tih razloga izvršena je anlitička procena zavarljivosti, ispitivanja na osnovu tehnoloških proba i izvedeno nekoliko serija probnih navarivanja CrMo čeličnog liva sa različitim uslovima navarivanja i termičke obrade. Na osnovu ovih ispitivanja izvedena je analiza uticaja primene različitih postupaka i uslova navarivanja, dodatnih materijala, kao i različitih uslova termičke obrade pre i posle zavarivanja na struktu
...
rno - mehaničke osobine CrMo liva. Rezultati analize omogućili su izbor optimalnih parametara navarivanja i izvođenje reparaturnog navarivanja diska radnog kola mlina za ugalj. Rezultati merenja tvrdoće i IBR-a potvrdila su zadovoljavajući kvalitet reparaturnog navarivanja diska.
In the paper the details of the investigation of the optimal parameters for repair welding of abrasive damaged working wheel of the coal mill are presented. Repair was performed without disassemble of the wheel. Diameter of the wheel was θ 4100 mm, and a weight was approximately 23 tons. The wheel was made of the cast steel GS17CrMo55. As the weld ability of this steel is limited, weld ability analysis of the base material by the analytical equations was performed and a series of trial welds with different welding and thermal conditions were done. The effects of the different welding processes and parameters, different filler materials and different preheating and post weld heat treatment conditions on hardness and macro and micro structure were analyzed. The Y probe was used for sensitivity testing to crack forming. Based on obtained results, the optimal welding parameters were selected, and the repair welding of the wheel was performed. Hardness measurement and NDT testing were verif
...
ied quality of the applied repair welding.
Keywords:
reparaturno navarivanje / mlin za ugalj / disk radnog kola / čelični liv GS 17 CrMo 55 / working wheel of the coal mill / repair welding / cast steel GS 17 CrMo 55
Source:
Zavarivanje i zavarene konstrukcije, 2008, 53, 4, 147-157
Publisher:
DUZS - Društvo za unapređivanje zavarivanja u Srbiji, Beograd
Funding / projects: