Investigation of the optimal parameters for repair welding of the coal mill in the fossil power station
Authors
Odanović, Zoran
Grabulov, Vencislav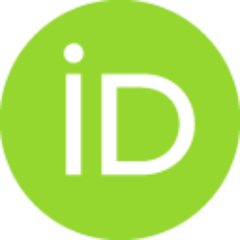 Momčilović, Saša
Tasić, Boban
Đurđević, M.
Arsić, Miodrag
Article (Published version)

Abstract
As a part of the coal fired power stations a coal milling plant is important, as it supplies a coal and air mixture for combustion in a power plant. Coal milling plant is involved in wearing process, since the raw coal is an abrasive substance. Availability of milling plant is critical to the ability of coal fired power stations to generate electricity, and repair work can be expensive and time-consuming. The details of the investigation of the optimal parameters for repair welding of abrasive damaged working wheel of the coal mill are presented in the paper. Repair was performed without disassemble of the wheel. Diameter of the wheel was 4100 mm, and a weight was approximately 23 tons. The wheel was made of the cast steel GS 17 CrMo 55. As the weldability of this steel is limited, a series of trial welds with different welding and thermal conditions were performed. The effects of the different welding processes and parameters, different filler materials and different preheating and po
...
st weld heat treatment conditions on hardness and macro and micro structure were analyzed. The Y probe was used for sensitivity testing to crack forming. Based on obtained results, the optimal welding parameters were selected, and the repair welding of the wheel was performed. Hardness measurement and NDT testing were verified quality of the applied repair welding.
Source:
Welding in the World, 2008, 52, SPEC. ISS., 347-352