Osvajanje tehnologije zavarivanja dvoslojnih Cr-Mo-Ni čelika visoke čvrstoće
Development of welding technology for high strength dual hardness Cr-Mo-Ni steel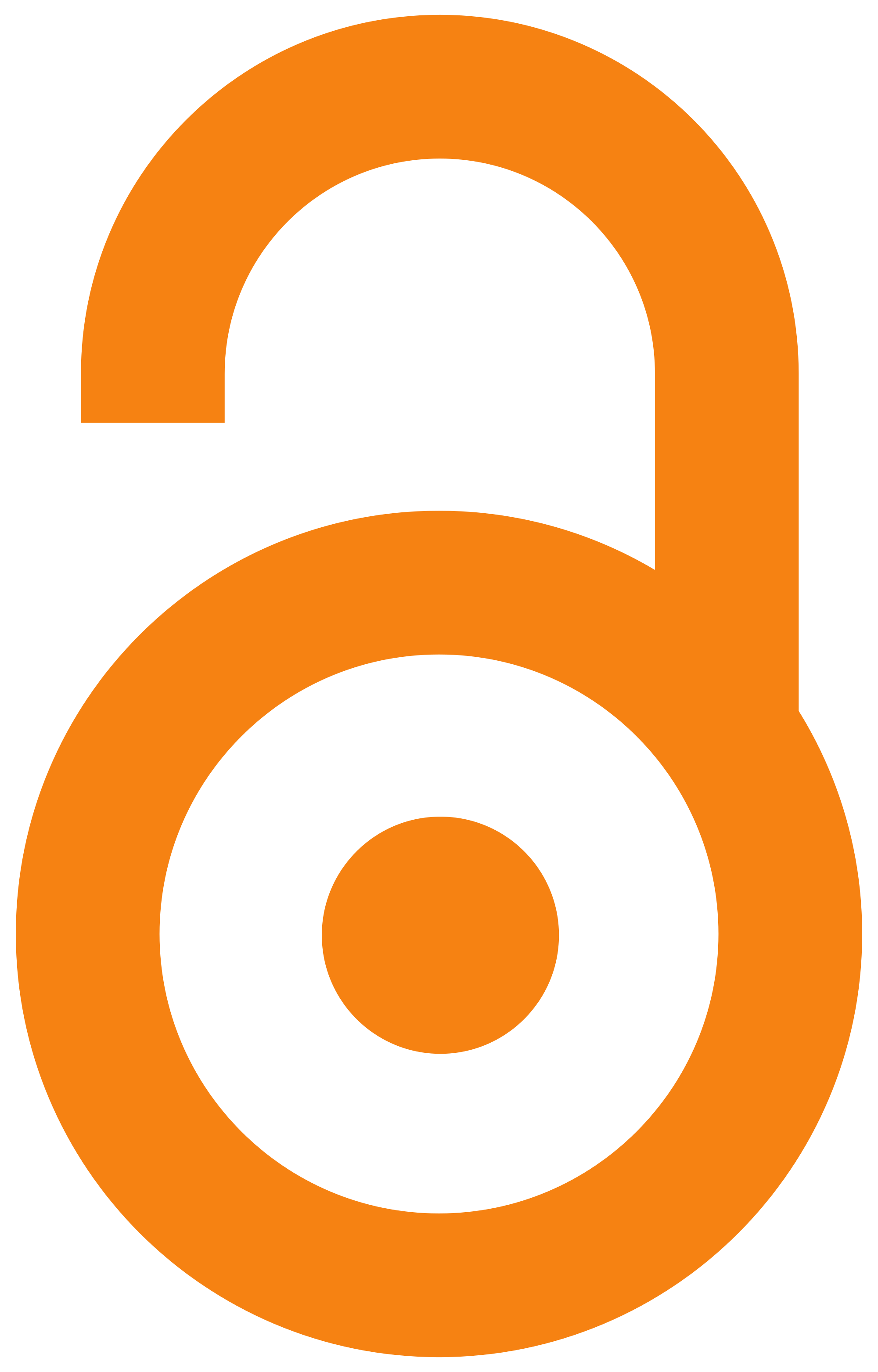 2008
Article (Published version)

Abstract
Višeslojni metalni materijali su nastali kao rezultat specifičnih potreba ili sa ciljem dobijanja kvalitetnog, a jeftinijeg materijala. Posebnu grupu čine višeslojni čelici, koji su našli primenu za izradu sečiva u grafičkoj industriji, u hemijskoj industriji za izradu delova postrojenja, kao i u vojnoj industriji. O problematici zavarivanja višeslojnih čelika ima relativno malo podataka i oni se uglavnom odnose na zavarivanje kombinacije višeslojnih niskolegiranih i nerđajućih čelika, dok o zavarivanju višeslojnih čelika visoke čvrstoće skoro i da nema raspoloživih podataka. U radu su prikazani rezultati istraživanja sa ciljem osvajanja tehnologije zavarivanja dvoslojnih čelika visoke čvrstoće i dobijanja kvalitetnog zavarenog spoja sa optimalnim mehaničkim i strukturnim osobinama. Ispitivanja su vršena na dvoslojnim čelicima, debljina 8 i 11mm, tvrdoća 60 i 45 HRc, sa odnosom debljina tvrdog i plastičnog dela 40:60. U okviru obavljenih istraživanja definisani su optimalni parametri e
...
lektrolučnog zavarivanja i dodatni materijal i izvršena je strukturno mehanička karakterizacija zavarenih spojeva.
Multi layer metal materials, are developed as a result of specific requirements or/and to obtain lower price metal material with high performances. Special group of multilayer materials are multilayer steels which are applied for cutters in graphical industry, in chemical industry for process equipment and for military purposes. Process data about technologies for welding of multilayer steels, are very exceptional in literature. Most data are treated welding of clad carbon steels with stainless steel. For welding high strength dual hardness steels, technology data practicality not exists in literature. In the paper are presented results of investigation of welding technologies development for high strength dual hardness steels with aim to obtain high quality welded joint with optimal mechanical and structural properties. Investigations were performed on two layer steel plates of 8 and 11 mm in thickness, with dual hardness of 60 and 45 HRc and thickness ratio of 40:60. The optimal weld
...
ing parameters for arc welding process were defined. Testing of mechanical and structural properties of welded joint was performed.
Keywords:
tehnologija zavarivanja / mikrostruktura / mehaničke osobine / dvoslojni čelici / welding technology / microstructure / mechanical properties / dual hardness steel
Source:
Zavarivanje i zavarene konstrukcije, 2008, 53, 3, 105-110
Publisher:
DUZS - Društvo za unapređivanje zavarivanja u Srbiji, Beograd