Rizik od padinskih procesa na teritoriji opštine Ub
The risk of slope processes on the territory of Ub municipality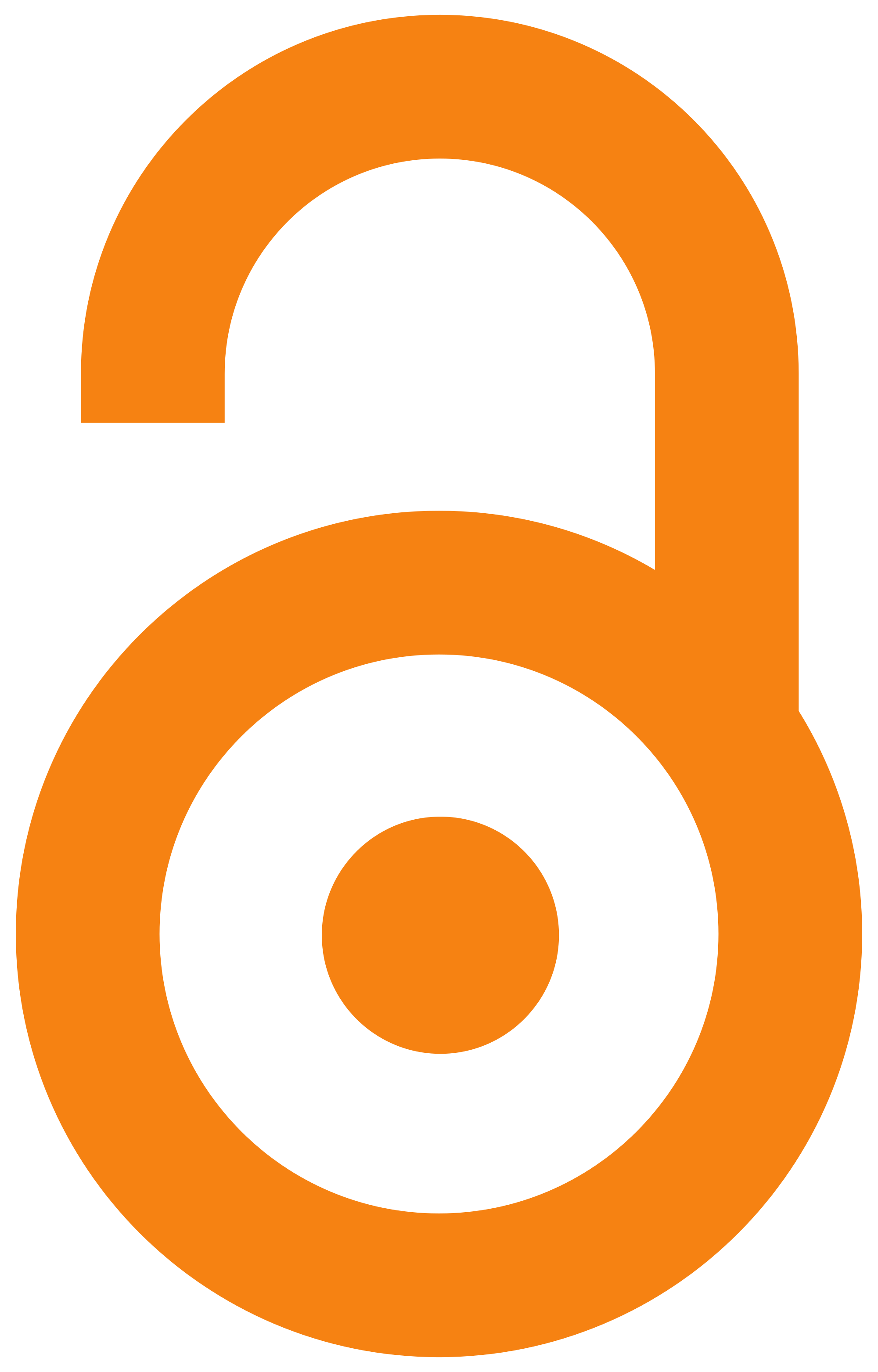 2009
Article (Published version)

Abstract
Stereotipna istraživanja prirodnih uslova na teritoriji Srbije uslovljavaju ograničenu aplikativnu vrednost velikog broja dosadašnjih strategija razvoja i planskih dokumenata različite namene. Najbolji pokazatelj toga je Strategija razvoja planskog područja opštine Ub, gde je osim opšte analize prirodnih potencijala umnogome zapostavljeno determinisanje površina ugroženih različitim intenzitetom geomorfoloških procesa. Kolika je ugroženost neke teritorije padinskim procesima predstavlja bitan činilac pri izboru lokacije i planiranju namene korišćenja zemljišta, pri određivanju stepena koncentracije fizičkih struktura i infrastrukturnih objekata. Ovakva vrsta analiza predstavlja nezaobilazni segment strategija prostornog razvoja neke teritorije. Dakle, osim analize prirodnih uslova kao potencijala razvoja nekog prostora, jednaka pažnja se mora posvetiti i pravilnoj proceni stepena povredivosti prostora, odnosno ograničenja za njegovo korišćenje i razvoj. .
Stereotype researches of natural conditions on the territory of Serbia have caused limited application value of the large number of recent development strategies and planning documents of different purpose. The best indicator of this is the Strategy of development of planning area of the municipality Ub where, apart from general analysis of natural potential, determining the areas endangered by different intensity of geomorphologic processes was neglected in many ways. At what extent the territory is at risk of slope processes represents an important factor in choosing the location and planning the purpose of the land use, and in defining the degree of concentration of physical structure and objects of infrastructure. This kind of analysis is unavoidable segment of strategy for spatial development of some territory. Therefore, apart from the analysis of natural conditions as the potential of development of some territory, the same attention should be paid to rightful assessment of degr
...
ee of impairment of the territory, i.e. limitations for its development and growth. .
Keywords:
rizik / padinski procesi / opština Ub / klizišta / erozija / Ub municipality / slope processes / risk / landslides / erosion
Source:
Glasnik Srpskog geografskog društva, 2009, 89, 3, 147-164
Publisher:
Srpsko geografsko društvo, Beograd