Analitička procena mogućnosti primene interventnog reparaturnog zavarivanja čelika 13CrMo 4-5
Analytical estimation of the application potentials for the emergency repair welding of the 13CrMo 4-5 steel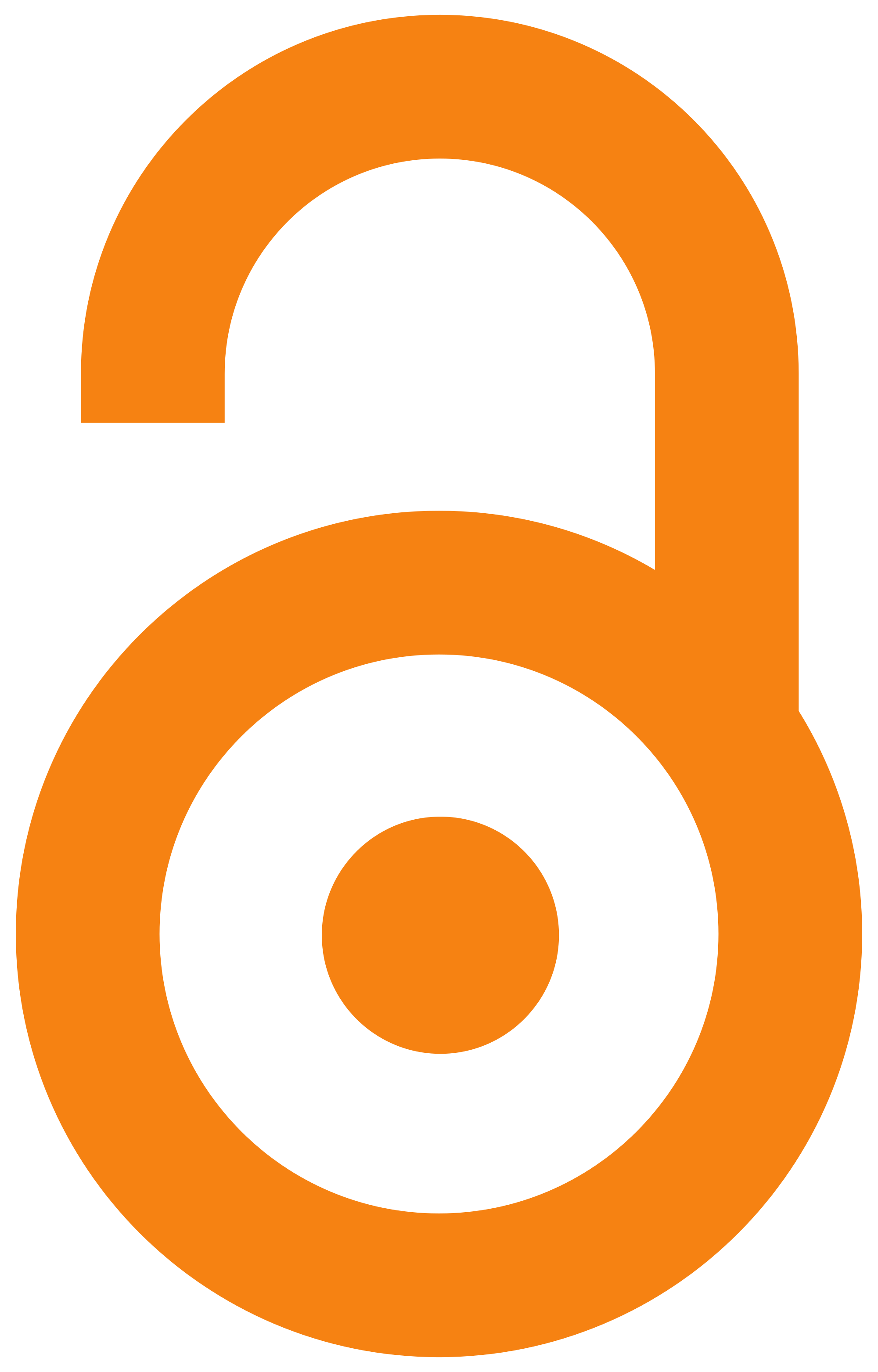 2009
Authors
Katavić, Boris
Jegdić, Bore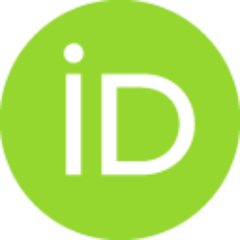 Odanović, Zoran
Đurđević, Mile
Hut, Nenad
Mladenović, Mladen
Jaković, Dragan
Article (Published version)

Abstract
Čelik 13CrMo 4-5 (~Č7400) već dugi niz godina se primenjuje za izradu delova termoenergetskih postrojenja kao što su elementi kotlova i cevi. On spada u grupu niskolegiranih konstrukcionih čelika za rad na povišenim temperaturama do 600°C. Čelik 13CrMo 4-5 pripada grupi uslovno zavarljivih čelika, koji mogu uspešno da se zavaruju uz primenu posebnih mera, kao što su predgrevanje, termička obrada nakon zavarivanja i drugih mera predostrožnosti, a zavaruje se sa dodatnim materijalima sličnog hemijskog sastava. U ovom radu je izvršena procena zavarljivosti osnovnog materijala na osnovu analitičkih jednačina i izvršena su ispitivanja na osnovu tehnoloških proba osetljivosti na pojavu prslina (Y i CTS). Kao dodatni materijali u ispitivanjima su korišćene elektrode sličnog hemijskog sastava (Castolin 71D) i austenitne elektrode na bazi nikla (Castolin 2222 Xuper Nucleo Tec). Dobijeni preliminarni rezultati ukazuju, da u slučajevima interventnih popravki zavarivanjem bez dodatne termičke obra
...
de, ne treba koristiti klasične dodatne materijale, zbog mogućnosti pojave prslina u zavarenom spoju, osim u slučaju primene tehnologije sa kontrolisanim unosom toplote, kao i da bi se za interventna zavarivanja mogle koristiti elektrode na bazi nikla, u ovom slučaju Castolin 2222 Xuper Nucleo Tec.
Over the years steel 13CrMo 4-5 (~Č7400) is applied for production of the parts as pressure vessels and pipes in thermo energetic plants. This steel is from the group of the low alloyed constructional steels for application on elevated temperatures up to 600°C. Steel 13CrMo 4-5 is conditionally weldable steel and could be successfully welded with the special care and application of preheating, post weld heat treating and other precautionary measures. It is usually welded with similar filler material. In consideration to specific application, at repair welding special care have to be taken in defining weld process parameters and selection of filler materials. In this investigations a estimation of the weldability of the steel 13CrMo 4-5 is performed on the base of the analytical equations and technological tests for the crack sensitivities (Y and CTS tests). As filler material a electrodes with similar chemical composition (Castolin 71D) and austenite nickel based alloy (Castolin 2222 X
...
uper Nucleo Tec) were used. Preliminary results has shown that in case of the emergency repair welding with similar filler material without PWHT, a cracks could be formed in welded joint and application of the controlled deposition method have to be applied. Also, a filler material based on nickel as Castolin 2222 Xuper Nucleo Tec, could be applied.
Keywords:
reparaturno zavarivanje / elementi kotlova i cevi / čelik 13CrMo 4-5 / steel 13CrMo 4-5 / repair welding / elements of pressure vessel and pipes
Source:
Zavarivanje i zavarene konstrukcije, 2009, 54, 4, 149-155
Publisher:
DUZS - Društvo za unapređivanje zavarivanja u Srbiji, Beograd
Funding / projects: