Održivi razvoj u industriji cementa
The sustainable development of the cement industry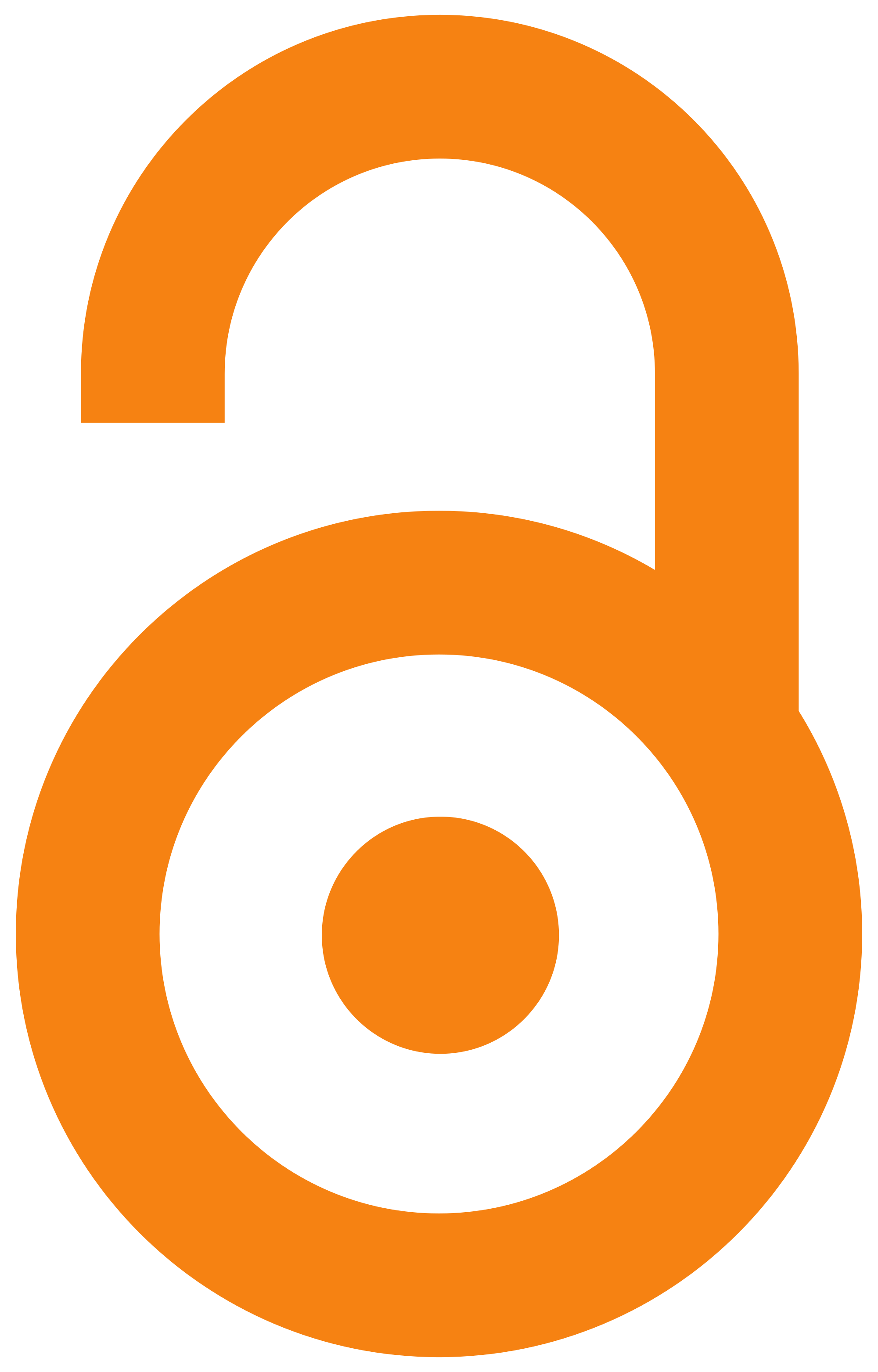 2009
Article (Published version)

Abstract
U Strategiji Održivog Razvoja jedan od globalno prihvaćenih principa je održiva proizvodnja i potrošnja koja obuhvata očuvanje životne sredine, materijala i energetsku efikasnost u svakom stupnju proizvodnje, počevši od projektovanja, same proizvodnje, primarnog i sekundarnog korišćenja, recikliranja i odlaganja. Portland cement je značajan građevinski materijal čija godišnja proizvodnja u svetu prelazi 2 milijarde tona. Uprkos uspešnosti koju ima, industrija se suočava sa izazovima u pogledu povećanja trajnosti i poboljšanja performansi uz istovremeno povećanje održivosti proizvodnje. Proizvodnja portland cementa ima negativan uticaj na životnu sredinu. Za proizvodnju 1t portland cementa potrebno je 1.6 t sirovina, pretežno krečnjaka i gline dobrog kvaliteta. Takođe, u toku procesa proizvodnje 1 t portland cementnog klinkera emituje se približno 1 t CO2 i drugih gasova koji izazivaju efekat staklene bašte, a troše se i velike količine goriva i energije. Industrija cementa je potpuno s
...
vesna svoje odgovornosti u pogledu primene svih neophodnih mera, i tokom poslednjih decenija, aktivno traži načine da po jedinici proizvedenog cementa obezbedi manju potrošnju energije i prirodnih resursa, i emituje manje CO2. Industrija cementa značajno može doprineti održivom razvoju kroz kontinualno smanjenje emisije CO2 koje se može postići povećanim korišćenjem bio-goriva i alternativnih sirovina, uvođenjem modifikovanih nisko-energetskih tipova klinkera i cemenata sa smanjenim sadržajem klinkera. .
One of the globally accepted principles in the Sustainable Development Strategy is sustainable production and consumption which are including environmental, material and energy efficiency in each stage of production of goods and services, starting from design, production, to primary and secondary use and recycling and disposal. Portland cement is a pre-eminent construction material which world production exceeds 2 billion t per year. Despite this success, the industry faces challenges related to improved durability and enhanced performance while at the same time improving the sustainability of production. Portland cement is not environmentally very friendly material. The production of 1t of portland cement requires 1.6 t of raw materials, primarily good quality limestone and clay. Also, production of 1t of portland cement clinker is said to create approximately 1t of CO2 and other greenhouse gases (GHG) and requires lots of fuels and energy. The cement industry is fully aware of their
...
part of the responsibility in implementing all the necessary measures and over the past decades, has been actively involved in seeking ways to consume less energy and natural resources, and emit less CO2 per unit of cement produced. Cement industry can significantly contributes to the sustainable development by continuously reducing the CO2 emission from cement production by increased use of biofuels and alternative raw materials as introducing modified low-energy clinker types and cements with reduced clinker content. .
Keywords:
održivi razvoj / industrija cementa / sustainable development / cement industry
Source:
Ecologica, 2009, 16, 54, 187-191
Publisher:
Naučno-stručno društvo za zaštitu životne sredine Srbije - Ecologica, Beograd